a bASIC law of physics -Time is finite!
It can't be lengthened, shortened, bent, borrowed or stored!
Nowhere is that more definitive as in Sales. The quarter ends, quota points on the board. Done!
College the same way. The semester ends, grades are given, GPAs are calculated. Done!
At any university, a semester is about 13 weeks long with most classes meeting once a week, taking a total of 3 hours and bringing x number of credits depending on the university and the undergrad/grad level. Sounds like a long time, but then we need to mix in normal holidays, 3-day weekends, extended holidays, spring breaks, on-campus recruiting weeks and sometimes very short "winterships"...just to add to the confusion and the crush on time.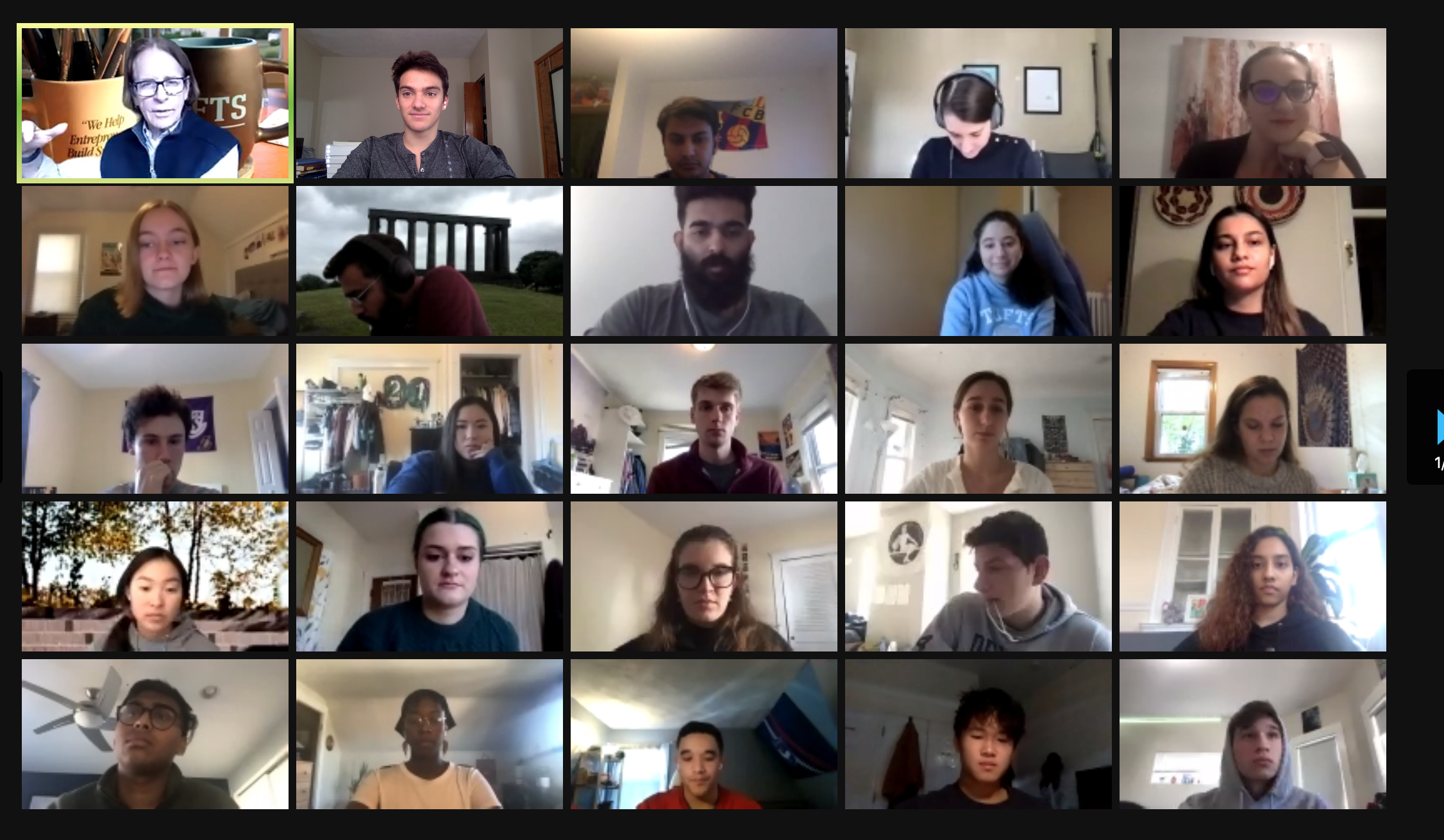 This Wednesday !
And so it was on Wednesday, that we held the last of our three hour "content classes" with guest speakers, Ashley McManus, a rock star alum from our course and now Marketing Director at Affectiva, and also our very close friend, Jamie Turner, author, professor, international speaker and blogger and star of the 60 Second Marketer, talking about the rapidly changing-by-the-minute-world of social. A great way to bring this semester to a close.
Also, on the last day of actual classes, I always provide my outgoing 30ish students with my thoughts on what comes next in the way of jobs, careers and business in general. These comments additionally sum up much of what we have been doing over the prior 13 weeks in what I call "the marketing of me" as we move back and forth between the world of applying sophisticated marketing expertise and tactics for their companies to doing the same for their first jobs next May or internships next summer. It all works!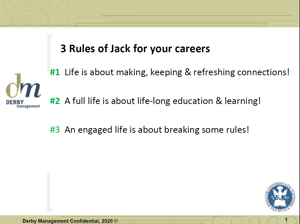 Now, to finish the semester, the team has to complete their final presentations during the next two weeks and hand over their full marketing plans to the management at their companies. Six companies, five or six juniors and seniors on a marketing project team. The companies range in size from funded startups looking for full marketing plans to large corporations wanting to launch a new product or service into a new sector. Industries are very diverse ranging this semester from toys to cars parking to hospice to software in a variety of markets.


To make it all very real, management provides 40% of the course grades while I am my expert team of four TAs grade 60%. It all works!
If you are interested in applying for one of these semester-long marketing projects, just connect with me right away by text at 617-504-4222, email at jack@derbymanagement, or through LI, and I will send you the instructions and talk through any questions you might have. The syllabus and the projects go out to the new, already over-sold, class on December 26th. It is a very rewarding process on both sides of the zoom screen.


AS LONG AS WE'RE DISCUSSING TUFTS...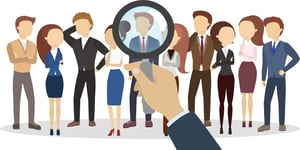 I have some gifted 2020 alums and many 2021 Seniors who are highly capable and are looking for entry level sales and marketing positions. My computer science majors are not having any difficulty in finding jobs, nor are my finance-oriented students who have been interning for the last two summers in Wall Street firms. Given the state of the current economic questioning, the same cannot be said for many of my other students and recent alums.
If you are considering hiring an entry-level person as...
a marketing or sales intern part time for the spring semester and/or full time for the summer
a full time marketing or sales person who graduated in May ( I have 2)
a full time marketing person graduating with an MBA from BU in May.
a full time marketing or sales senior graduating in December (I have 1)
a full time marketing or sales senior graduating in May ( I have many)
Just connect with me since I have numbers of bright, hard-working, and driven individuals that I would highly recommend...all of whom, of course come with "The Jack Derby Seal of Approval" .

Have a great day selling today!
Please celebrate a very safe Thanksgiving !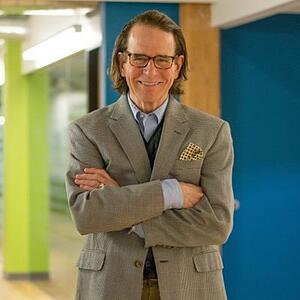 CONFIDENTIAL SOUNDING BOARD
If at any time, you have a need for a confidential sounding board in business planning or for Sales or Marketing, just connect with me at any time. Text or email me, and I will quickly set up a call.

I'm a pretty good listener.
Obviously, no cost for a call or two; just an opportunity to listen intently and make a few recommendations based on decades of experience.