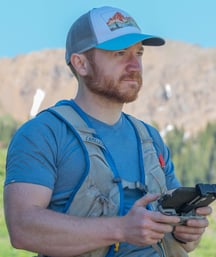 Last week, I mentioned that Brian Bresee, an alum from our marketing course, and now Hubspot's North America's Director of Partnership Sales, provides a lecture every semester starting with an outline of Inbound Marketing.
Brian and I met 11 years ago at Tufts, became friends with a common love of being on the Vermont snow. After graduating, he worked for one of my companies as a BDR, moving to Hubspot 10+ years ago and has become a highly valued Tufts Lecturer in my courses for the last 8 years. Brian provides content and Hubspot platforms for our course and has become a coach for numbers of my students who want to move into a sales role. Same way that I coached Brian a decade ago, which is all about giving back to our Tufts students through our alums.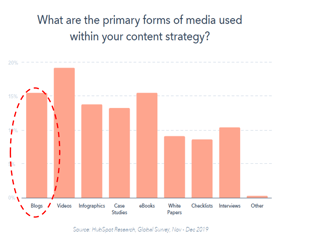 Brian masterfully brings the strategy of Inbound right down to the reality of teaching the specifics of blogging to junior and seniors who have marketing plans to deliver to real companies in just 10 weeks from now.
For me, having been a writer of books, newsletters, magazine and newspaper articles and now blogs, I know that blogging is one of the most important tactical tools in any marketer's toolbox. In fact, prior to 2018, when video content began to rise and then just exploded in use in 2020, blogs led the list as the most heavily used media tool
As homework to Brian's lecture last week, this Wednesday our seven project teams provided 10-minute presentations on their individual company blogs to one another following the criteria of three key construction factors outlined by Brian...
clearly define the personas you are writing for.
focus on the specific value that your product brings to those personas and their company.
pay attention to the rules of length, the use of images, and the format.
I love blogs and their impact, and, as a result, I also know their critical importance to any business from tiny startups to large public corporations. Rather than ramble on , the following three links supplied by Brian to our students provide a much better platform for thinking through your own journey in blogging. If you have any questions with any of these or want more detail, just connect with me for a quick check-in.

Persona Definition & Value Propositions
For me personally, and especially in this very different year of 2021, the most critical requirement in any marketing communication of any kind from virtual trade shows to blogs to social posts, lies in the exactness of how you define your personas! Who are you writing for? What are their demographics? What are the watering holes they visit for information and for purchasing both for business and their personal use?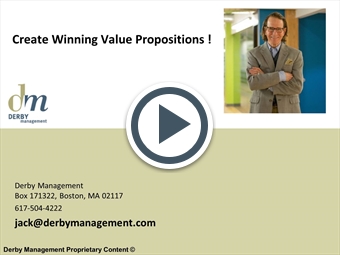 Once personas are defined with 100% agreement between Sales & Marketing, then the tough work of creating specific Value Propositions for each persona needs to be completed.
Not really "tough" in terms of difficulty, it's just the relatively complex work of detailing the actual value propositions and matching that to a persona. Then it comes down to making sure that the salespeople are fully bought into the process and are trained in using value propositions in the real world.
We know through our analytics working with hundreds of sales organizations that the #1 difference between "A" level salespeople and everyone else is their ability to consistently deliver Value Propositions more effectively and more efficiently than everyone else.


Have a great day selling & marketing today!
Bundle up this weekend-gonna be wicked cold!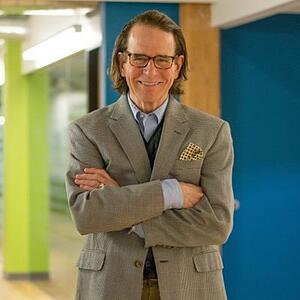 A CONFIDENTIAL SOUNDING BOARD
If at any time, you have a need for a confidential sounding board for Sales or Marketing or for business planning, just connect with me at any time. Text or email me, and I'll quickly set up a call. I'm a pretty good listener, and we can get deep into tactics if you want.
Obviously, no cost for a call or two; just an opportunity to listen intently and make a few recommendations based on decades of experience.