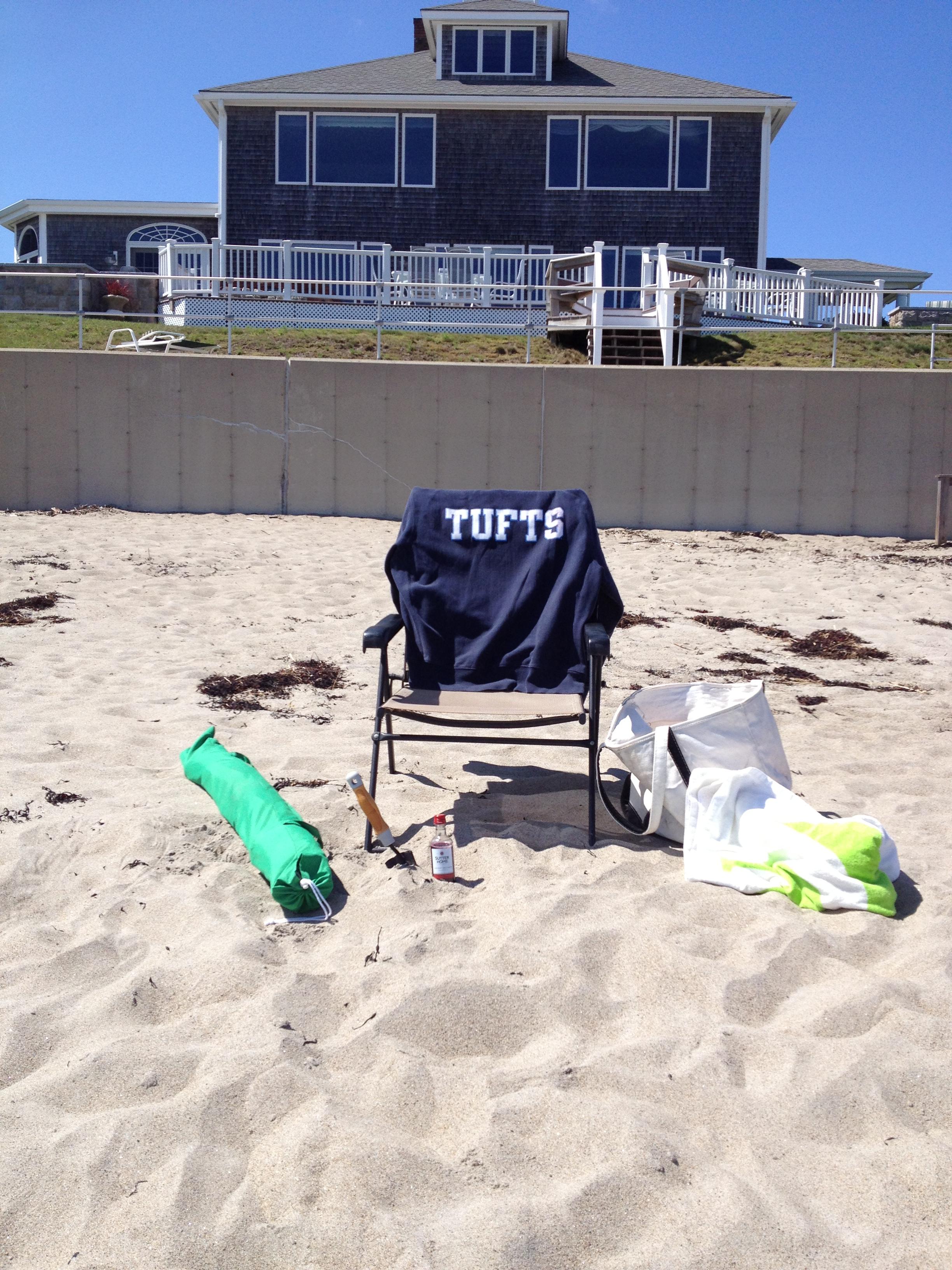 Hopefully, you're taking time at the beach in August and not worrying about attending any meetings.
My belief is that the whole purpose of August is to cram in as many of your vacation days as possible, since when business ramps up in the post Labor Day Crush you're out in front of it...recharged and ready to sprint toward December's end of the year craziness.
August for me is about reading. Reading about...
- What's new in Sales?
- What's new in Marketing?
- What's new in business strategy?
My goal is a book a day, but it comes out to be more like a book every other day...just because some days aren't beach days, and turn into meeting days.