I attended the Tufts graduation this past weekend
Sunday morning, the Tufts 2020 Commencement took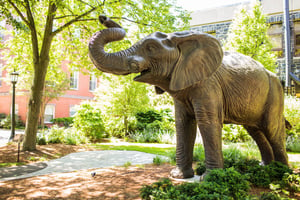 place online with a very warm, human and empathetic outreach by the administration focused on achievement, success and congratulations with some, but not an overpowering recognition of "these unique times".

Wonderfully orchestrated and very heartfelt with a promise for a physical commencement in the future! For the next year or so, this represents the new normal in teaching and also in corporate training! Highly visual, highly engaging and empathetic with short bursts of get-to-the-point content!
Later that afternoon, I facilitated another of our "Sunday Sundowners at 4:00" Zoom meetings with a collection of around 10 plus of my high school class friends whom I've hung out with for decades. Typically, during any given week, there are a myriad of back and forth "checking-in" emails that take place among this tribe (school mascot used to be "the Indian") on subjects that range from health to kids and politics. We all know one another very well and we try to get together every year for an informal summer reunion, so to add a more human touch and personality to the emails, in early April, I started 45 to 60-minute Zooms always at 4:00 on Sundays complete with themes, discussions points, ...and plenty of wine. For me, this becomes the new normal in quick check-ins among friends and business colleagues where Zoom becomes a verb...just much more human and natural!
Last week, I led two webinars conducted by New England business associations on the subject of what it takes for sales management to be "Selling Normally in Abnormal Times" and I also participated in a superb webinar conducted by a week ago last Monday orchestrated by Partners Healthcare with outstanding clinical and corporate business leaders.
On Tuesday I listened to

The Associated Industries of Massachusetts

explaining the four-stage rollout of the opening was Massachusetts was just exceptional! Yes, I could have...and I did...read the 31 pages of the PDF, and, yes, the video is a bit long (it actually needs to be in this specific case). but the explanation both visually with body language and because of the tonality of voices is much more impactful. This is a great example of what the new normal will be for corporate sales training using visual and interactive-based content especially in today's work environment where Millennials currently make up 30% of the workforce and are projected to become 44% by 2025.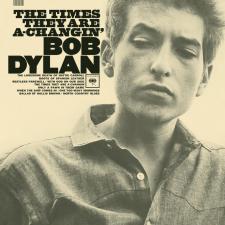 Thinking back to the genre of my high school friends, I'm instantly reminded of Bob Dylan's iconic "The Times, they are a Changin'":
Come gather 'round people
Wherever you roam
And admit that the waters
Around you have grown
And accept it that soon
You'll be drenched to the bone
If your time to you is worth savin'
Then you better start swimmin' or you'll sink like a stone
For the times they are a-changin'


Tufts Fall Semester Marketing Projects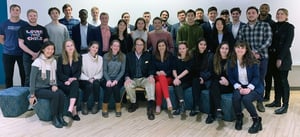 The Tufts commencement on Sunday also reminded me that I am now actively looking for marketing projects for the fall semester.
Yes, we will be teaching in the fall with a blended mix of video and visual content, distance learning and F2F-socially-distanced mechanics. All safe/All the time!
The manner in which I teach is based on my practice of "Content in Context", where I and my guest lecturers provide the clinical teaching content and the real-life experience which is then taught within the structure of six teams of juniors and seniors delivering fully developed marketing plans to their host companies at the end of the semester.
The results over the years have been just excellent both for the students and for their companies, and, for a couple of reasons, this semester's results were the best ever...just over the top. Right now, I'm taking applications for next fall's course, so if you're interested, just connect with me by email at jack@derbymanagement.com, and I will set up a quick call to review the logistics with you and send you an outline of the program. All of the applications need to be in no later than June 19th. The syllabus and the projects go out to the students on July 5th.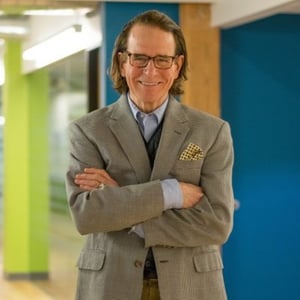 If at any time, you have a need for a confidential sounding board management coaching or for Sales or Marketing stuff, just connect with me at any time. Text or email me, and I will quickly set up a call. I'm a pretty good listener. Obviously, no cost, just an opportunity to listen intently and make a few recommendations based on decades of experience.
Be safe, be positive and enjoy today and have a great Memorial Day Weekend!