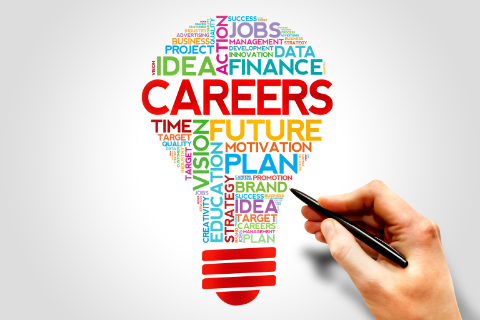 I love Tufts where I teach a course in Marketing and another in "The Science of Sales". Actually, considering the method that I use, both courses are deep into the engineering and analytics of their respective disciplines and follow a consistent thread of "Process-Tools-Technology-Metrics & People". Totally integrated into the courseware of building detailed marketing and sales plans for real companies, is the corresponding rigor of "The Marketing of You", where everyone needs to develop their personal Value Propositions for jobs.
Most importantly, at Tufts, we have a superb Career Center with very highly experienced leadership and hands-on advisors who really care about their work.

At this time, given 1,500+ alums who have gone through my courses, many of whom are now managers and looking to hire my recent graduates, plus a very wide network of thousands of business and investor connections, we can open a lot of job opportunities ranging from companies the size of Hubspot to Deloitte and Amazon down to tiny startups. The process is fun, often complex in a marketing sense, which makes it more fun, and, most importantly, very rewarding!