Questions:
When will we get back to work?
When can I start selling again?
What's the messaging I should be using?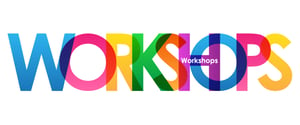 In a few hours, I'll be leading a webinar with 100+ business owners of New England destination hotels and vacation resorts who are looking for answers to these and 60 plus other questions that they've submitted in advance.
These are the people right at the epicenter of the struggle who have had hundreds of cancellations for long-planned weddings, reunions and business conferences planned specifically around "getting away to the peaceful, bucolic and quiet beaches and mountains of New England". And now, they have nothing but questions, time on their hands and the adjacent fears of unpaid bills and not knowing what to tell long term employees that they've already laid off.
They actually do have the right questions
These are really the right questions given who's asking them, and where we are currently in this crisis and living in the belly of the beast, but the bigger, the more strategic and more impactful questions are...
How do I now sell trust and not beautiful rooms, spas and tennis?
How do I now tell a story about safety and just spectacular food and wine tastings?
How do I now market quiet and solitude in a world of chaos?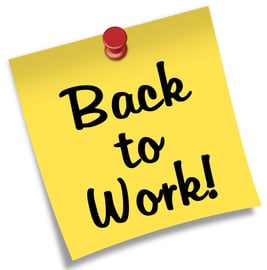 In order to "get back to work" whatever that means to those of us who are professional sales and marketing people, we need to totally rephrase our prior value propositions. For the balance of this year and well into 2021, group package discounts, sunny Cape beaches and autumn leaves in Vermont are going to be not only worthless messages, they very well could grate against the inner skin of any buyer.

Whether we're in the decimated travel business, or we're selling software, or we're marketing complex equipment or we're attempting to attract bright high school seniors to attend our universities, we already know the outcomes and do not need 5:30 PM press conferences to solve the equation for us:
This will be a long-term fundamental problem.
The old rules and methods of Sales and Marketing are gone forever...just dust in the wind.
The #1 new rule is about empathy. #2 rule is to stop selling. #3 rule is about listening.
Our Sales & Marketing toolboxes need to be dumped upside down and refilled.


The right question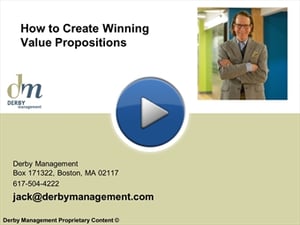 The right question today comes down to
"What are my new Value Propositions?

-Take a wire brush to whatever you had way back in 2019 and scrub hard. Rip off the old paint.

- Are your personas the same? Certainly, those personas are thinking very differently today than in December.

- Get on the phone Monday and start testing and experimenting with new value proposition messaging.


Should be an interesting workshop at 10:30, and I'm very much looking forward to it. Real business owners on the front line with real life needs.

My guidance will all be about changing the questions and figuring out how to market and sell down-to-earth, fundamental value...something we should have been doing all along, but now is absolutely imperative to our survival in the profession of Sales.

Sales Management Boot Camp: May 12th & 13th
"Successfully Managing Sales in Chaotic Times"

If you want to understand what it takes to successfully manage, sell, train, ramp up and forecast in these chaotic times, work with us online in a highly engaged, hands-on Sales Management Boot Camp!
Two three & a half hour team sessions on the mornings of May 12th and 13th
One-on-one Coaching Sessions on May 14th
The primary coaches will be George Simmons and me, with guest speakers featuring Colleen Honan, CSO of Brainshark and James Stone, Director of Mid-Market Sales at Hubspot. Two leading mid-market companies focused on sales and marketing productivity with two highly successful sales execs who have figured out how to adapt and sell in this period of unknowns.
Click here for more details and then just connect directly with me for any questions at jack@derbymanagement.com, and I will set up a call with you right away and get you registered!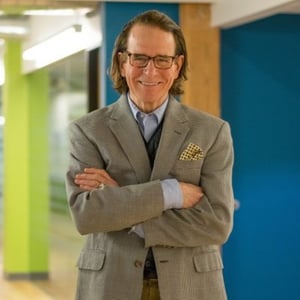 If at any time, you have a need for a confidential sounding board, just connect at any time. Text or email me, and I will quickly set up a call.
Obviously, no cost-just an opportunity to listen intently and make a few recommendations based on decades of experience.
Be safe and positive today !