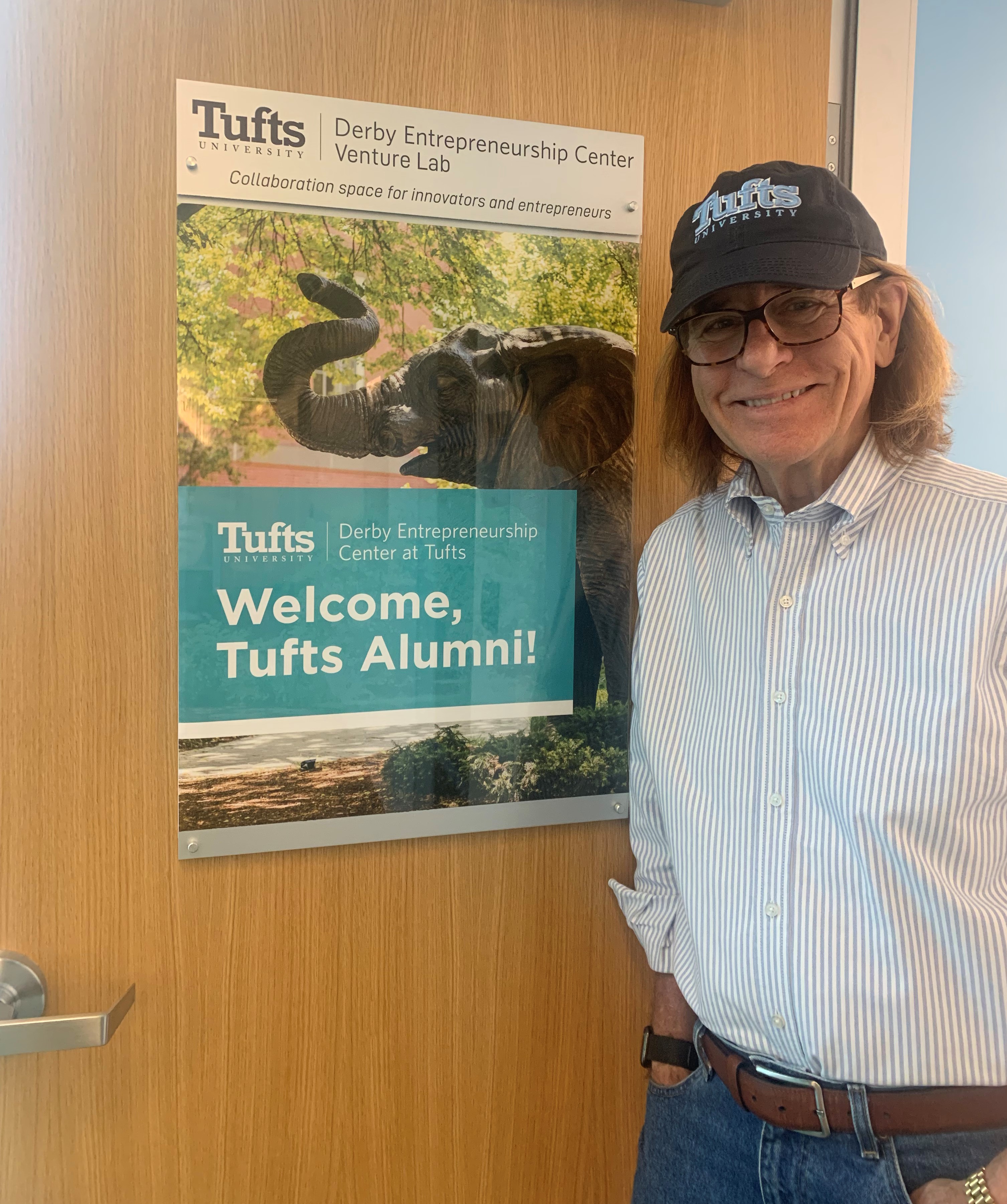 Working at the intersection of what I do at the firm, what I do as a venture investor, plus I do at Tufts both as a professor and at the Center, I see, listen to, comment on and mentor 1,000+ business plans each year.
As an example, as I write this, I just finished a 7:00AM call with one of my MIT alum entrepreneurs sorting through various business model options.
BTW, when I asked him to define entrepreneurship for me, his response was... "creating something new that didn't exist before and building an organization around that".