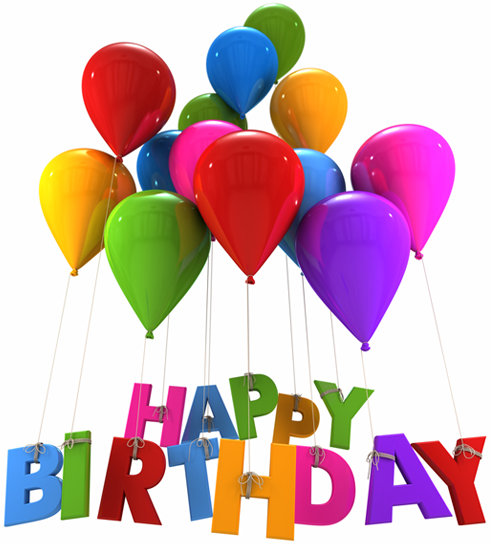 What's an Event? What's an Activity?
Today's my birthday.

I was born at 10 minutes past midnight in Chicago's Cook County Hospital in a blue collar, South Side neighborhood of meat cutters and steelworkers and the home of my first generation Polish grandparents. Wonderful people and wonderful memories that I still remember today since they were most often wrapped around events surrounding birthdays, Catholic holy days, marriages and funerals. All of these events are for me indelibly marked through emotions, the rituals of the church, and, of course, being Polish, the smells and kitchen sounds of unbelievable food piled high on huge oaken dining room tables.