Teaching Marketing at Tufts...
A consistent search for real life Marketing & Sales Plan projects for my students
5-6 person teams work for 13 weeks on complex marketing and sales plan assignments
All of our academic content is woven into these assignments from real companies
I teach the tools; company management provides the real life experiences
The results are very positive and dynamically exciting from everyone involved
Yesterday at Apple...
A perfect example of combinations of some of the Marketing tools from our Tufts Toolbox
"Early Adopters"
Price elasticity
Market Share
Supply & Demand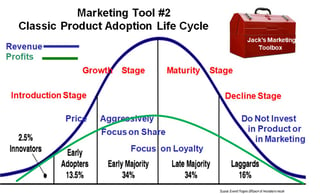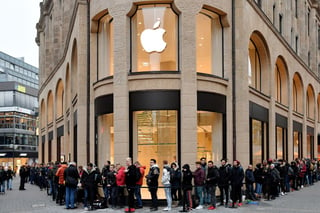 Having said that, there's also a lesson here in profits not following the standard curve when a market leader is a consistent innovator like Apple, which topped out yesterday, as a result of the Launch of iPhoneX at $800 billion. That's Billion with a "B"


Be Part of our Unique Learning Experience


In your current planning process for 2018, if you're asking yourself...
Do we have the right marketing plan for that new product?
Have we developed our market and persona research carefully enough?
Do we need a new approach with a new sales channel for a specific product
How do we get a deeper perspective into the millennial market?
Shouldn't we take a deeper dive into Inbound Marketing?
What are our options, investment returns and recommendations for digital marketing?
Then, our two spring courses in Marketing and "The Art & Science of Sales" are the answers:
10 years, 180 companies, and 900 students of experience
Juniors, Seniors and some Grad students
Certified in "Inbound Marketing" for Marketing, and in "CRM" for the Sales course
Highly motivated to earn their resume badge as certified interns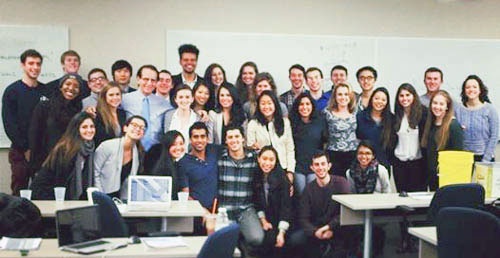 Applications need to be in by December 1st.
If you're interested, just email me at jack@derbymanagement, and I'll send you the instructions
I'll let you go now so you can get in line at the Apple store

Have a great weekend !!!
Great Marketing always leads to more Sales!