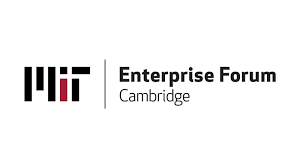 I first heard the word "entrepreneurship" hanging out for years in the packed seats at MIT's Enterprise Forum every 2nd Wednesday in Room 10/250. At the time, I was running a division of a large corporation and had zero idea of what an entrepreneur really did, or why they did it even though I grew up in a family of multi-generations of parents and GFs and GGFs who did exactly that. We just never used that word, "entrepreneur"
As I volunteered serious time over the years in committees, on the board and became chairman of MITEF, I experienced hundreds of cases and came in touch with hundreds more entrepreneurs at MIT putting together with the first of the student clubs at that time, the first of MIT's business plan contests. Those volunteer experiences gave me the opportunity to teach business planning as an instructor at MIT, which I continue to do, which then led a couple of years later to having the privilege of teaching at Tufts.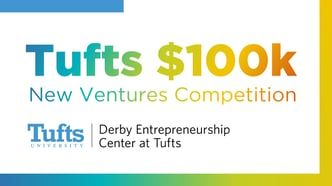 Tufts's uniqueness in its diversity of mission and wide cross-section of entrepreneurship from tech to healthcare to nutrition and social impact places Tufts firmly in the top 50 universities in the U.S. of venture-backed founders as ranked by Pitchbook in 2022.
That zest and passion of entrepreneurship, driven by Tufts' long history of scientific research and innovation results each spring in the Tufts $100K annual business planning contest held through the Derby Entrepreneurship Center at Tufts!
This year with a record number of applicants submitted during February, the next step in the process comes down to the virtual semi-finals which you can watch this Thursday on the 9th!
Put the date for the finals on April 19th in your calendar now, and hopefully I will see you there. All in all, an extraordinary experience, where absolutely everyone is a winner given the amount of detailed business planning in market and competitive research, go-to-market strategies and detailed financials that are required to be completed and submitted just to get into the process.
2023 BUSINESS PLANNING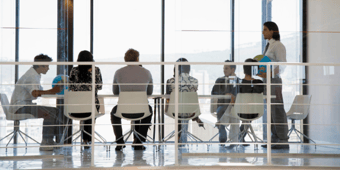 Whether you're a burgeoning entrepreneur or a seasoned corporate, you need a business plan! It's that simple, and a business plan is not a collection of financials that end up in spreadsheets. The financials are the easy part...and they're just the results. Here's something to get you started in our new edition of our Writing the Winning Business Plan for 2023.
You can click above for a free copy, and, of course, connect with me at any time for questions, comments or just catching up.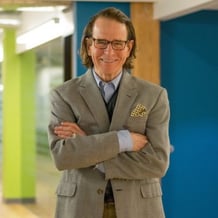 Connect with me at any time for some quick ideas and feedback.
There's never a cost for a call or two, plus I love listening and talking about Sales & Marketing.
www.derbymanagement.com
Derby Entrepreneurship Center@Tufts.