Looks like it'll be a pretty good start to the weekend.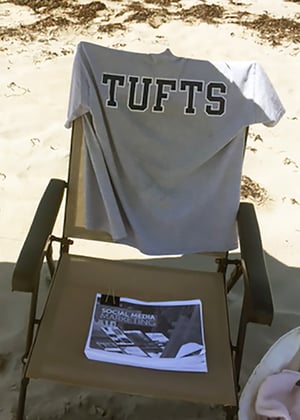 Must admit, I'm working from home today at the NH beach, where I just decided that I needed to do some field research so I've just relocated the office to the sand.

Definitely, a beach day, and, for me, a time to think, to read a book (on Social Media, of course) and begin the summer task of sorting through a rewrite of How to Write the Winning Business Plan and a total overhaul of its two accompanying ebooks on writing marketing and sales plans.

Nothing like blue sky, the sound of the ocean and the bliss of knowing that I, once again, successfully beat back the tentacles of yet another New England winta'.
Sunday will find me north out in the Vermont woodlot, probably in the rain, cutting down a few trees and making sure that the woods fall into line with my consistency of thought that "a clean forest is a happy forest". Heavy work, good for the soul and for the head, and a perfect time to remember.
Most importantly, let's all remember that this special weekend is about taking the personal time to step back and bring to the forefront of our heads and our hearts a few good memories of people who are not with us anymore.
Perhaps that time is for those soldiers we knew who laid down their lives for our freedom.
Perhaps it's for loved ones from our families who passed on way too soon.
Perhaps it's just a time just to remember friends we haven't seen in a while, and give them a call. I did this last night during the commute and cold called a friend from back-in-the-day that I had not seen in ten years. A wonderful 30 minutes of catch up.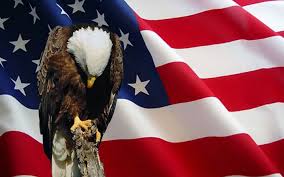 This weekend was not created to kick off the summer, nor was it to meant to travel out to Home Depot for the big Memorial Day sale, and the phrase of "Memorial Day" does not end with "& Barbecue". All fun activities and certainly part of any three or four day weekend, but let's all of us just take 15 minutes and make sure that we put the word and the meaning of "memorial" back into why we are here while others are not.
Have a wonderful and memorable weekend!

Coach & Advisor to Derby Management
Director, Entrepreneurial Studies, Tufts University
Cummings Family Professor of Entrepreneurship