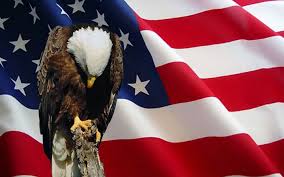 Looks like it'll be a pretty good start to the weekend.
Must admit, I'm working from home today at the NH beach, where I just decided that I needed to do some field research so I've just relocated the office to the sand.

Definitely, a beach day, and, for me, a time to think, to read a book (on Social Media, of course) and begin the summer task of sorting through a rewrite of How to Write the Winning Business Plan and a total overhaul of its two accompanying ebooks on writing marketing and sales plans.

Nothing like blue sky, the sound of the ocean and the bliss of knowing that I, once again, successfully beat back the tentacles of yet another New England winta'.