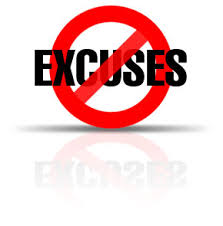 Welcome to the Summa!
Just a superb holiday period last week, as I took unfair advantage of the fact that I live on the NH beach by lugging my book-filled beach bag out the door every afternoon and laying claim to my time-tested perfect location of sand and surf.
- Perfect for catching up on my long list of required reading assignments
- Necessary for the final edits to the fall syllabus which went out on the 5th
- Relaxing from being at the tip of the spear for the last quarter.