May is always a bittersweet time !
It's the end of the academic year and the realization that hundreds of our students at the Tufts Entrepreneurship Center will graduate opening the next chapter in their books of life and in their careers. We know from our data that the majority will join larger companies where they will bring their entrepreneurial spirit of curiosity and innovation. Right alongside our congratulating the seniors going to work at Google, Hubspot, Linked and other companies where we can open doors, we are also closely watching and coaching a handful of companies being birthed right now as a result of this spring's very successful Tufts $100K New Ventures Competition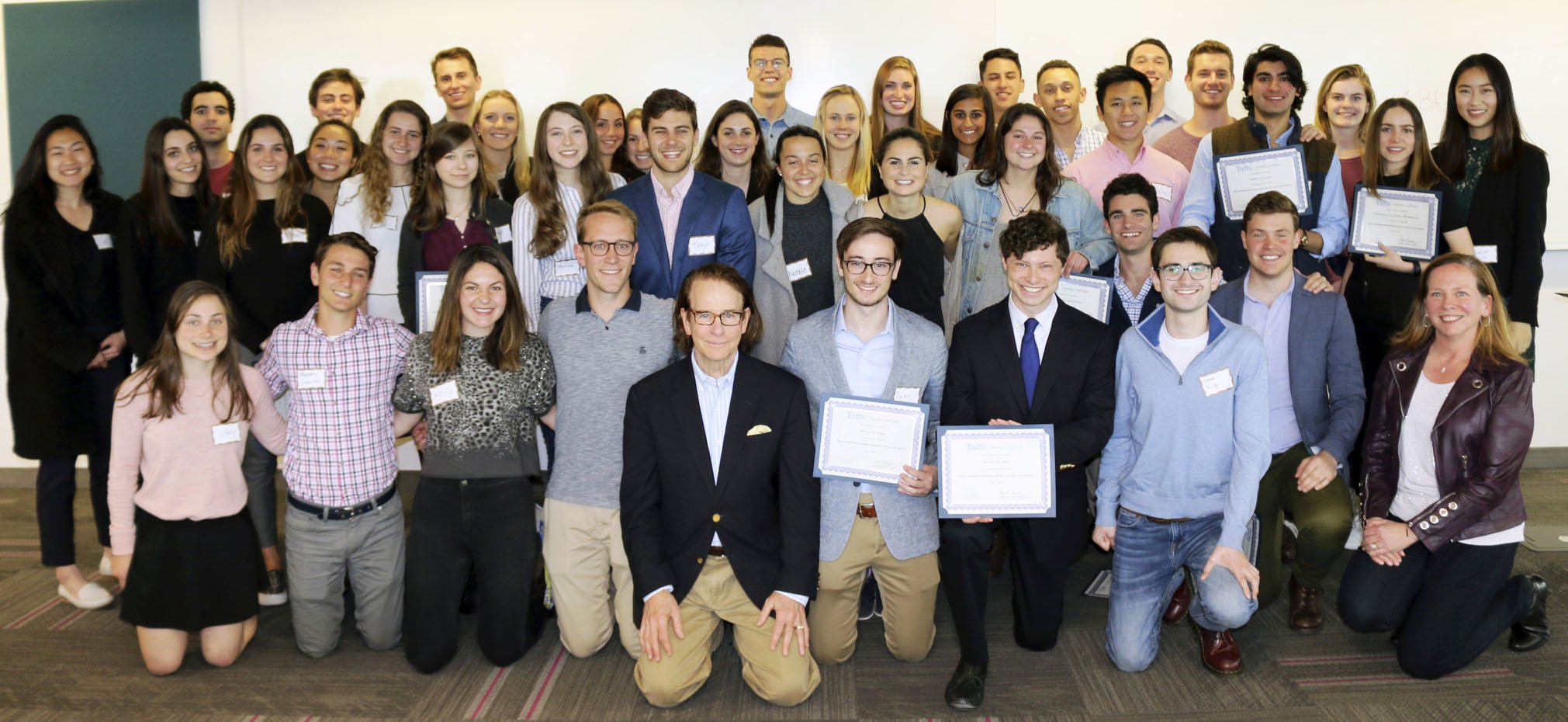 This Wednesday night I had the privilige of handing out 100ish graduation certificates to the seniors who will graduate with a Minor in Entrepreneurship. Following comments from our students and words of wisdom and experience from our gifted professors, I then provided my own guidance in "Jack's Three Rules", which have served me and my graduates well over 15 years of teaching at Tufts and 20 at MIT:
Rule #1: Always be Curious and Never Stop Learning !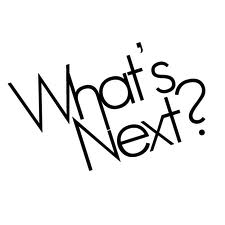 I constantly look around me at my students, my alums, our professors, and corporate leaders and just plain friends from a wide variety of experiences, and the most exciting and, often times the most healthy and vibrant in every way, are those individuals who always remain curious and always push themselves to expand their horizons and learn more.

- 70% of my own students will go on to earn advanced degrees somewhere in their mid to late 20's.

- The majority will have two to three jobs by the time that they are 30. They do not change for the money, but for new opportunities.


I tell my students that the opportunities for expansion of their education and their curiosity are limitless, and they should not feel that they need to be bound only by university degrees. Just go out and consistently breathe in the oxygen of wanting to learn more and continue to ask "Why?" and, perhaps even more importantly, "Why Not? and "What's Next?".
Rule #2: Cherish Your Connections!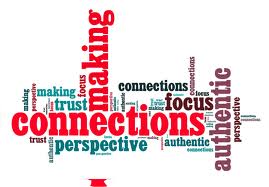 This rule has evolved from "Keep Your Connections" to something much more emotional and much more important for me, and that is to actually "Cherish and protect the connections" that have made from the halls, the dorms, the playing fields and the classrooms of Tufts.

At the Entrepreneurship Center, every single day, our professors, coaches, alums and board members are able to connect our students and our entrepreneurs with the best connections for jobs, fundraising, and advice at every level. We pride ourselves on our strong partnership with Career Services and our rapidly developing networks among the diversity of schools and institutes on the campuses of Tufts and in the major cities where our alums are located. None of this would be possible if it were not for our unrelenting focus to engage and connect our students with our network of experts.
Rule #3: Break Some Rules!
Never stop experimenting !
Always be innovative !
Push for change and especially for the social impact that results from that change !
March in the streets if necessary and make your voices heard above the clutter !
Don't complain unless you want to get personally involved !
Ask "What could we have done better?
...just don't break the big rules!
Have a wonderful day today doing whatever you do and take a minute during the commute home tonight to think about you might get engaged at your own universities. I promise you that the process will change your life forever!
Of course if you're a Tufts alum, just connect with me at anytime! At this time of year, I am also beginning the search for complex, semester-long marketing projects for the fall semester. The deadline is June 15th. Just connect with me, and I will send you the instructions. An extraordinary opportunity !

Please stay connected!


Jack Derby, Director, TEC-Tufts Entrepreneurship Center
Cummings Family Chair Professor of Entrepreneurship
Spark-Incubate-Accelerate@Tufts
Come to our Events
2019 $100K New Ventures
Cell: 617-504-4222 jack.derby@tufts.edu
Advisor, Derby Management, experts in-
-Sales & Marketing Productivity
-Business and Strategic Planning
WHAT WE DO AT DERBY MANAGEMENT