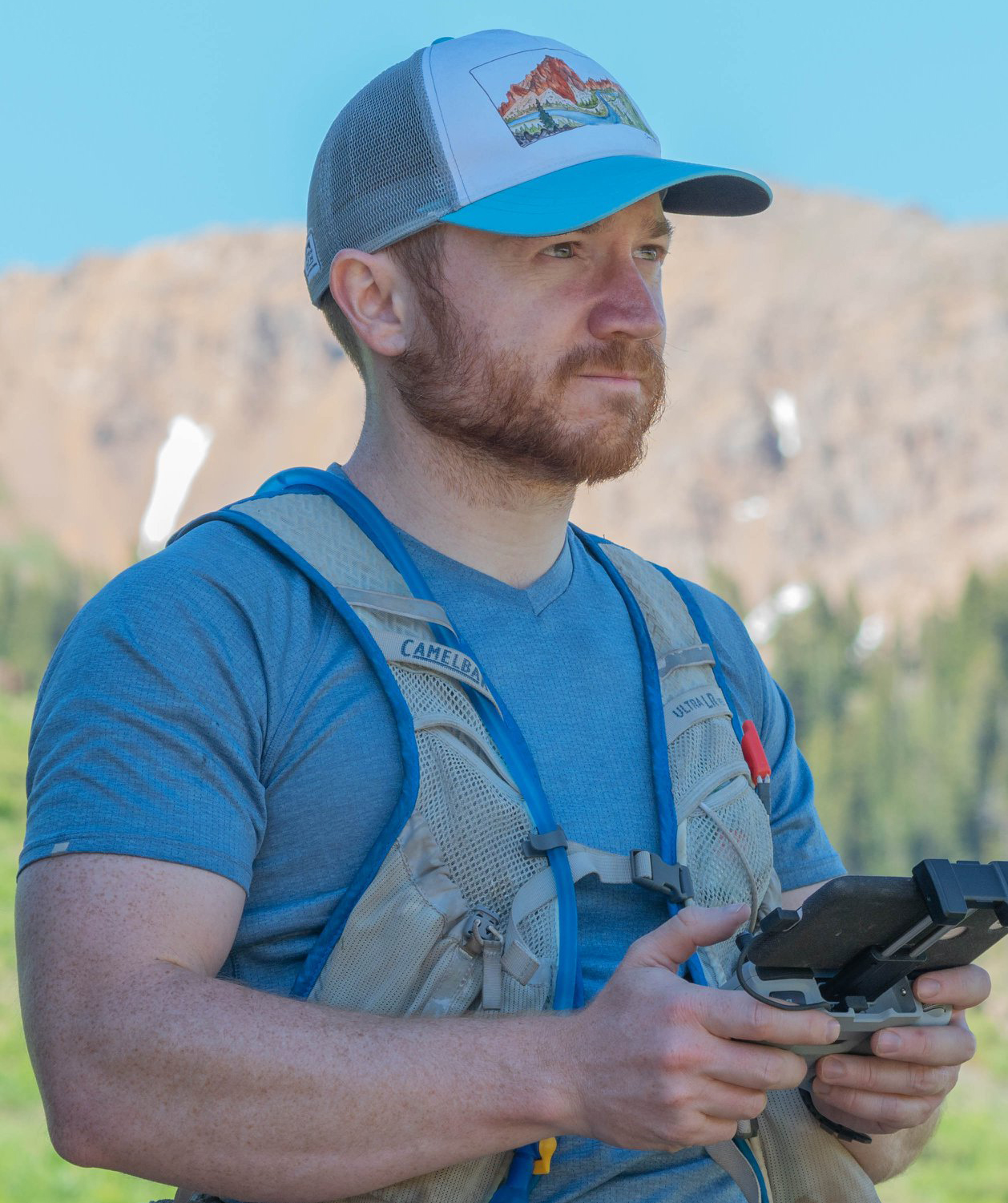 Last week, I mentioned that Brian Bresee, an alum from our marketing course, and now Hubspot's North America's Director of Partnership Sales, provides a lecture every semester starting with an outline of Inbound Marketing.
Brian and I met 11 years ago at Tufts, became friends with a common love of being on the Vermont snow. After graduating, he worked for one of my companies as a BDR, moving to Hubspot 10+ years ago and has become a highly valued Tufts Lecturer in my courses for the last 8 years. Brian provides content and Hubspot platforms for our course and has become a coach for numbers of my students who want to move into a sales role. Same way that I coached Brian a decade ago, which is all about giving back to our Tufts students through our alums.
Brian masterfully brings the strategy of Inbound right down to the reality of teaching the specifics of blogging to junior and seniors who have marketing plans to deliver to real companies in just 10 weeks from now.
For me, having been a writer of books, newsletters, magazine and newspaper articles and now blogs, I know that blogging is one of the most important tactical tools in any marketer's toolbox. In fact, prior to 2018, when video content began to rise and then just exploded in use in 2020, blogs led the list as the most heavily used media tool