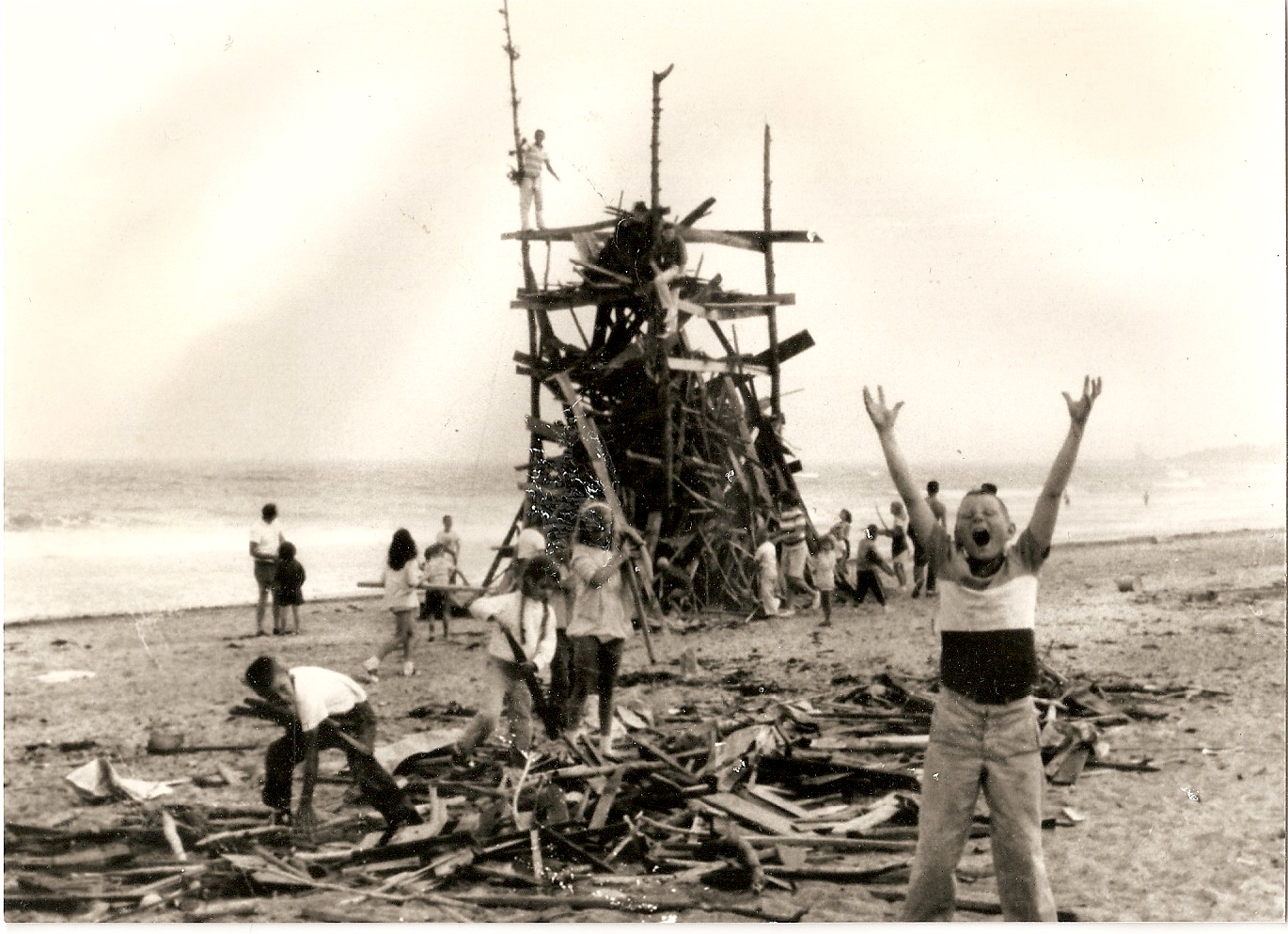 Let's celebrate the end of the Q!
Let's give it up for finally moving into the official summa'!
Let's celebrate the freedom that we have which is the true meaning of the 4th!
Let's kick back this weekend and just relax and dial it down a bit!
Needless to say, it's been more than a bumpy ride over the past six months, and I could list 10 points below that we are all very frustrated with and are complaining about, but I won't since I want to leave you with just one thought this Friday AM which is to simply to celebrate our freedoms and have some well-deserved fun...at least for a day or three.