Read More
Tags: sales productivity, sales coaching, Sales Optimization, sales, sales management, sales management effectiveness, sales management coach, sales effectiveness, sales enablement, sales planning, sales tools, selling, sales management training, sales optomization, sales training, sales plans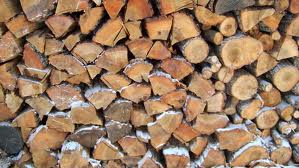 Surviving January in Vermont means taking a long look at the woodpile and measuring what's left balanced against the need to heat the house for the next three months on one hand and, on the other, making sure that all of the wood gets consumed so that I'm not hauling unused wood back to the woodlot up on the ridge.

The good news about last winta' is that we did not use a lot of wood-maybe only two cords. The bad news is that I ended up having to haul three cords back into the woodlot and restacking it up on the ridge since the LP will not allow the ugly wood tent to stay up during the summer. Must agree with the LP on this; the grey tarped wood tent really is ugly.
Read More
Tags: sales productivity, sales coaching, Sales Optimization, sales, sales management effectiveness, sales plan process, sales coach, sales effectiveness, sales enablement, sales planning, sales management training, sales training, sales plans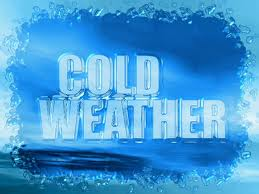 -10 in Vermont this morning. Not much better here in the sales world of Boston with the wind howling through the dark canyons of State Street. BTW, remind to slap upside the head the first salesperson in July who I hear complaining about "Hot enough for ya?"
Read More
Tags: sales, sales management, sales management effectiveness, sales management coach, sales effectiveness, sales enablement, sales management training, sales optomization