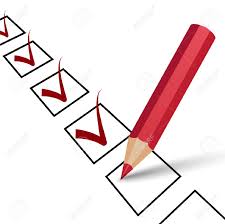 Lots happening this week...
For the firm, it's end of the month and end of the quarter-just like our customers, we're scrambling
Sales are strong, but we're always looking for more
Added

John Routhier

as a senior partner...wicked strong background in sales and marketing
Personally feeling superb and just started jogging...well, kind of jogging
...and this week, I just completed my annual MGH checkups from my PCP, cardiologist and other specialists. Back to back days, multiple tests...over and done with. All good!
It's such a privilege to live in cities like Boston, New York, Dallas, and many others where one has such an incredible concentration of excellent, world-class healthcare. After a couple of "situations" during the last couple of years, it's very reassuring to know from my buddies at MGH that everything on the health front is A-OK!

We all live in very time-consuming and high-pressure environments working very hard to balance our careers and personal lives, so having the quiet knowledge that everything is A-OK medically is more than a little comforting.


As a result of all of this personal process of questioning, probing, listening and testing, I thought that I would do the same with the business, which led to us sitting down this week to analytically take a snapshot of the business