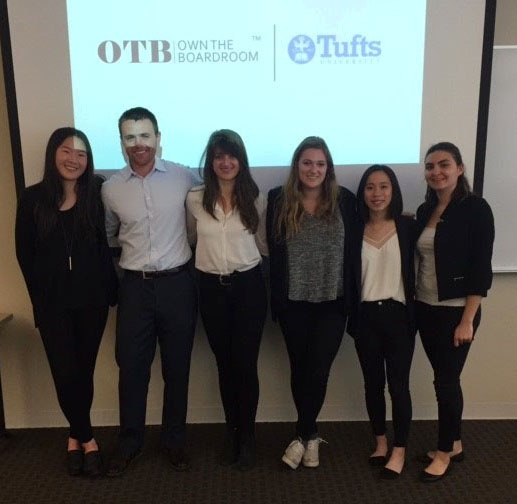 It all comes down to 50 minutes
In life, in Sales, and in teaching, there are always deadlines.

Wednesday, one of those deadlines was evidenced in 50 minute final exam presentations days at Tufts. After 12 weeks of content in the brand new Sales course and in the nine-year-old Marketing course, Wednesday was the day when the first two teams of Sales students and the three teams of Marketing students presented their findings, reams of research and their detailed sales and marketing recommendations to the management of their project companies.
We'll do the same thing to the same rhythm next Wednesday, and then another semester will be over. During the summer, I'll spend a big chunk of time on the beach refining and re-calibrating for the fall semesters at Tufts and at MIT, where I've had the privilege of working with Professor Chun for almost 20 years. For me, all of this is a lot of fun, a fair amount of hard work and always some level of anxiety, which keeps me on the competitive edge, which is exactly why I teach...since I continue to believe that I'm just a student of the very exciting worlds of sales and marketing.
Read More
Tags: sales productivity, Sales Best Practices, sales and marketing best practices, sales training