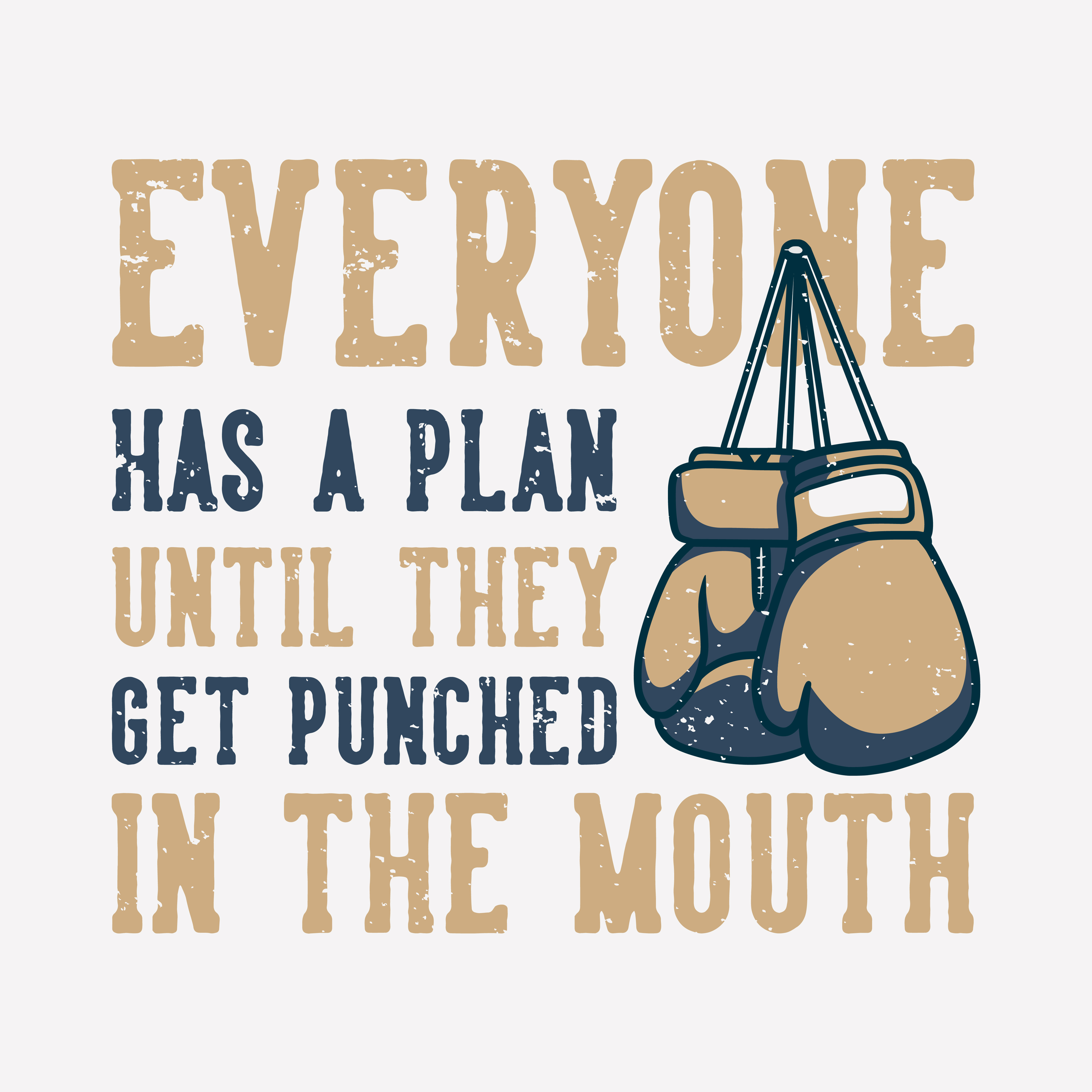 That phrase about planning comes from the infamous Mike Tyson decades ago, and it came immediately to mind over the last two weeks as I listened to the unfolding 5G fiasco after ten years of planning for a much-anticipated rollout.
Tyson's plan was always to be to be the brawler, the bruiser, the biggest and ultimately the baddest guy in the ring which he demonstrated to the extreme by biting off the ear of Evander Holyfield in a title fight. Not much of a plan, but maybe it was.

More importantly to the fiasco of the 5G plan...