There's no such thing as a born salesperson
As most everyone knows, I didn't come up the management ladder through Sales or Marketing, but through Manufacturing and Engineering, and then by luck...or mistake...got promoted to become president of a good size division of a major corporation. As a result, the first day of my being president was also my first day of running a sales organization.
Boy, did I make tons of mistakes!

All of which made me then and continues to make me now, observe much closer, read more, study much longer and practice harder than I did last month and the month before that, and the quarter before that. I do this, not only because I know that this process of studying, training and practicing works, not only because I teach this stuff at Tufts and MIT, but also because the games of Sales & Marketing (Dan Tyre, my buddy from Hubspot, uses the word,"Smarketing") have dramatically changed over the last couple of years and are in the process of undergoing another major tech and customer value creation revolution right now!
The Sales Basics...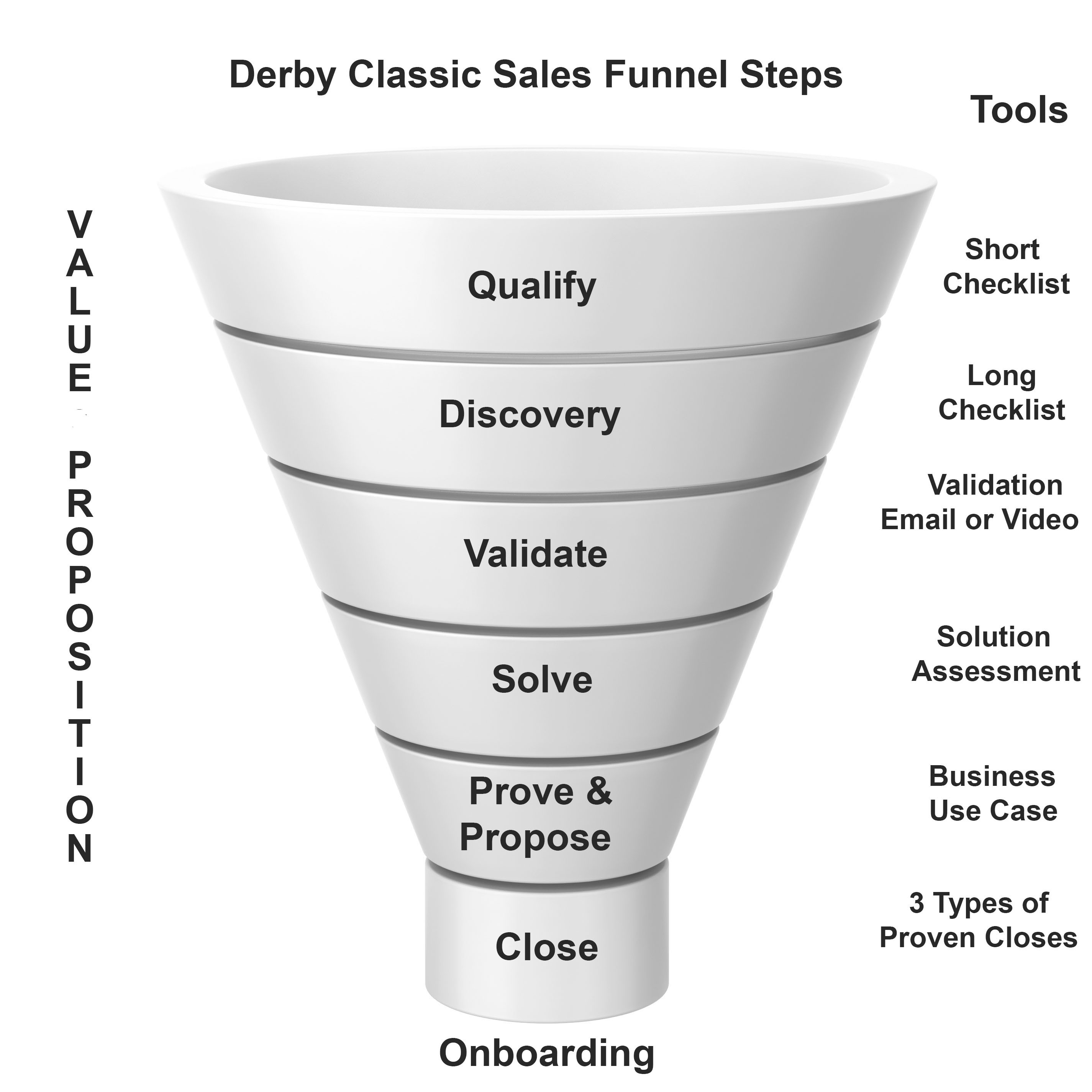 Not surprisingly, over the years as a result of observing, studying and practicing more, my mistakes have become less, and the wins bigger and more consistent. But, none of these lessons for me were "easy", and none occurred because I was a born salesguy. All of the skills required lots of practice, studying...and then more training, which is what I now take into our firm and into the classrooms at Tufts and MIT.
In our sales productivity practice, success in Sales today is all about the "The Sales Basics" of prepping for the game, playing the game and following up on the game's results, win or lose. If I bring this down a level with fingers deep into the crankcase oil, the reality of increasing sales productivity today, comes down to building...
...formal sales processes with steps, in our case, 6 steps
...integrated multiple sales tools into each of those 6 steps
...technology platforms used by everyone that keep track of all activities
...the math and metrics that define and openly publish performance
...and, of course, the accountability that goes along with everything
But Relationships & Donuts still count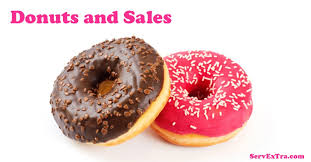 Back-in-the-day, in many businesses, and certainly in my first experience in selling complex medical electronics to hospitals, entertaining was a big part of the selling process. Since all of the salespeople at our company already knew that the new president didn't know anything about sales, one of the top sales producers, who was responsible for NYC, took me under his wing to teach me the tools of the trade.

We started with the basics - where, how and when to deliver donuts to the nurses. He had this entire process down to a science. Rather than arrive at the hospital early in the morning, along with every other med device salesguy, as a New Yorker, he knew exactly where to buy the freshest handmade donuts. He then began his delivery route just after the 11:00 PM nursing shifts started and worked most of the night. He knew that nurses in general, and the Nursing Supervisor specifically, were the critical keys to his Discovery process of what equipment was being put up to bid, when reconstruction of the central nursing systems was being planned and what bedgets would be affected. He had nurtured these relationships over the years with every nursing supervisor in every hospital in the City up through Westchester, out through the Island and down through north Jersey. As a result, he was not only superb at knowing exactly what was going on when, he was also being fed all of the specific tidbits about the strengths and weaknesses of our competitors. Not surprisingly, he was always the #1 or #2 salesperson in the country.


Sure, he understood how to sell benefits and value.
He was a technically trained salesguy with tons of experience
He was also very clinically adept
And, he knew our products inside out
...but he also understood the criticality of the donuts and the relationships they brought.
Back in the day, before refined selling processes, before CRM systems and way before instant information, the selling basics of personal approaches, of relationships, and of being on a rhythmic schedule with customer visits was what "selling" was all about.
I and my partners, perhaps too often, bring sales success down to the four pillars of...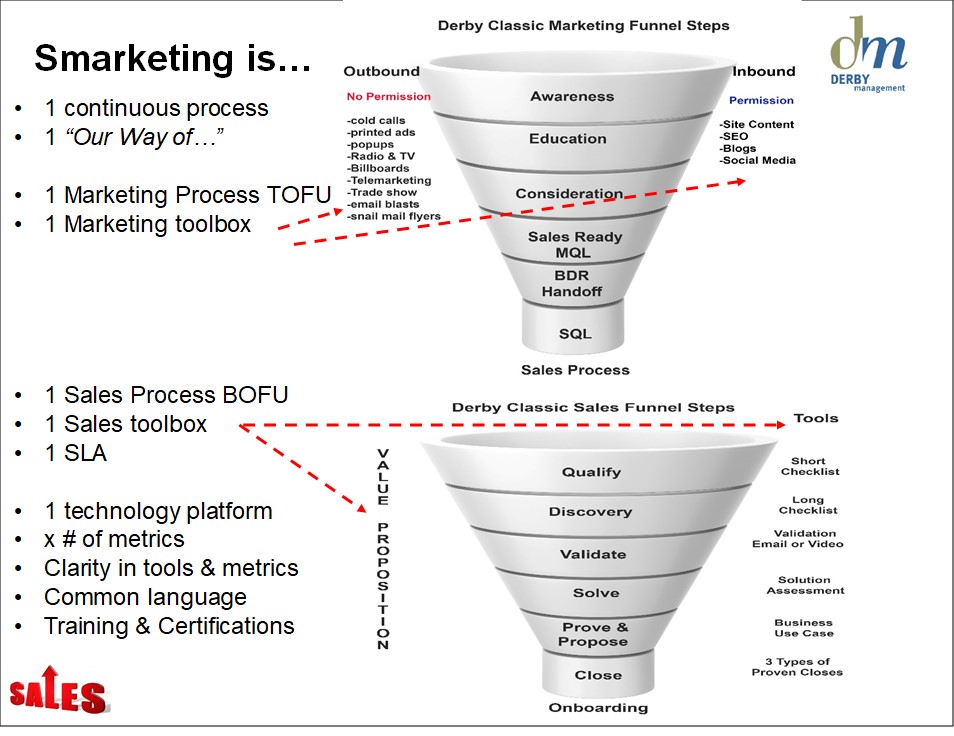 Process
Tools
Technology
Metrics
If you want to learn more, simply go to our Sales Solutions Section of our site and scroll down to whatever interests you. Then email, text or simply give us a call to ask questions and share Best Practices.
But, it's critically important to remember that each of these four pillars are placed on the foundations of relationships which are often defined by simply remembering "the basics of sales"...and, of course, the donuts!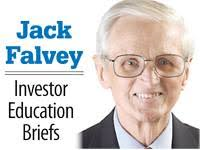 For more insightful and ageless wisdom on 'The Basics of Sales', make sure that you sign up for my friend, Jack Falvey's, daily sales reminders.
Short, insightful, inspiring...and very helpful to remind us that too often we simply overthink what it takes to sell and close deals in today's overly complex world of selling solutions, technology, and technical processes.
Good Selling, Good Marketing...and Good Planning !
Let's get back to the basics of blocking and tackling !