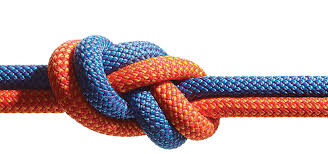 I've had the privilege of knowing Marijo McCarthy for 30+ years, so I was very pleased when I received an email from her following last week's blog.

A gifted lawyer at the firm of Widett and McCarthy, she and I and another 20 plus small business entrepreneurs breathed new life into SBANE, "The Smaller Business Association of New England", (now, rebranded to The New England Business Association" ) back-in-the-day. Led by Julie Scofield, the powerful Executive Director of the association, SBANE was placed squarely on the map in New England as "THE" place to be for small business.

Not tech or specific market focused, but just "meat-and-potatoes" small businesses run by rock solid women and men who came together to share best practices and consistent networking...on steroids.
Back-in-the-day, SBANE was all about the basics of business networking, education in what it takes to run a small business successfully, and superb connections from trusted referrals.