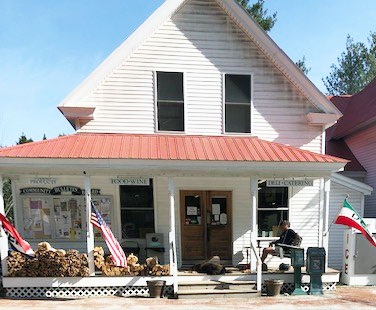 Read More
Tags: strategic planning, Tufts marketing projects, value propositions, sale management, Tufts Entrepreneurship, Tufts Entrepreneurship Center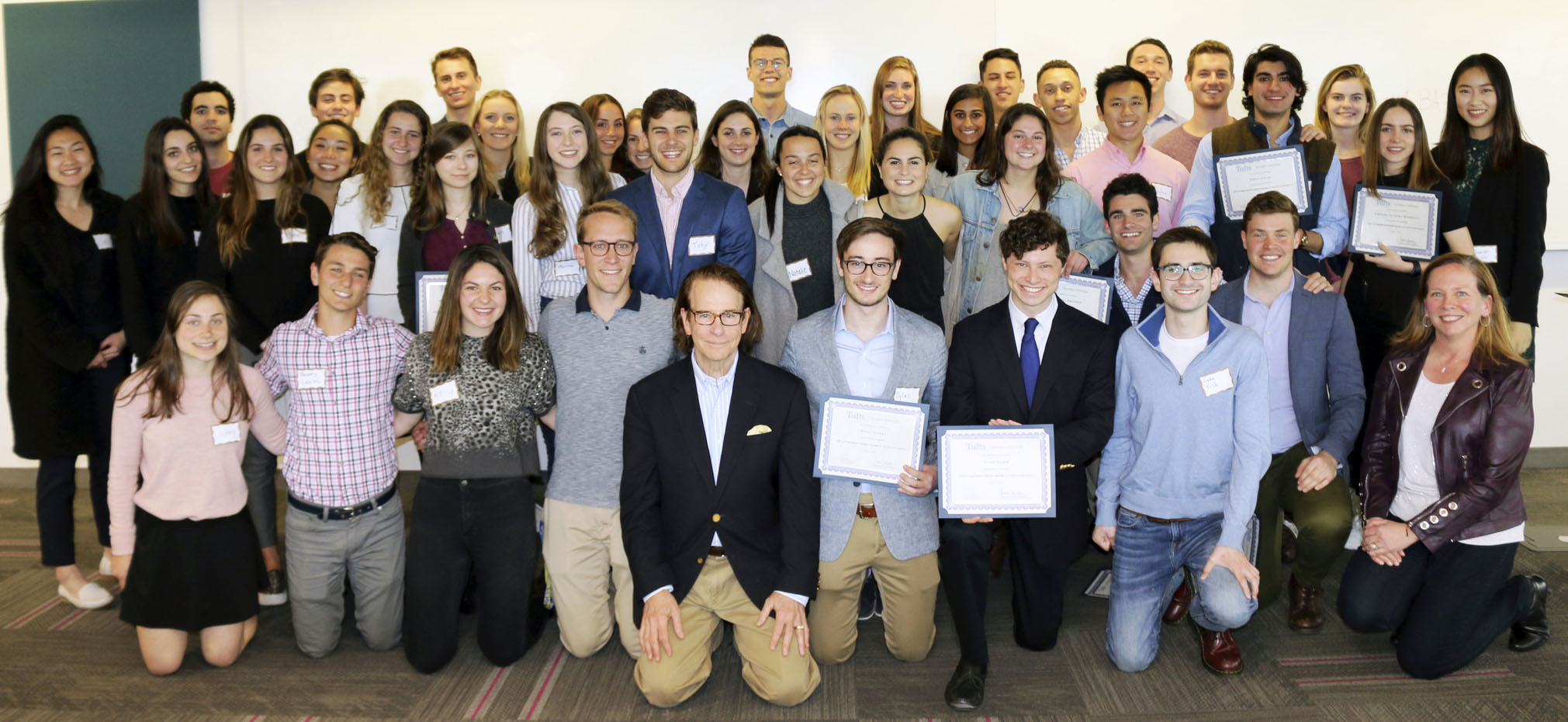 After this first year in my new role as the Director of the Tufts Entrepreneurship Center, now that we have a solid understanding of what we have, and we don't have, I'm spending time visiting the heads of the local universities to figure out how and where entrepreneurship fits into their organizations. I'm doing this partially to understand their organizational structures of what works and what doesn't, partially to assess "the competition" and mostly to be able to better express what's unique about Tufts' own brand of entrepreneurship. These interviews, plus talking with hundreds of students and alums, and having just completed our first-ever "Impact Report on Entrepreneurship at Tufts", will lead to developing an updated two-year business plan this summa'.
I love working on "Tufts' Stuff" on the beach. It justifies, just a bit, my excuse to be on the NH beach and not commute into campus
By the way, if you would like to receive a copy of this just-released "Impact Report, just email me at jack.derby@tufts.edu, and I'll send you a copy.
The Impact Report work is dynamic and all the more so since it was done by our students, led by Team Captain, Leila Li, a remarkable student leader and friend.
One of my first stops in assessing other universities was Babson, perhaps the most highly rated university in the world when it comes down to encompassing "entrepreneurship" in everything they do. As I and a few of my associates visited with the senior leadership of Babson, I was struck by...

Read More
May is always a bittersweet time !
It's the end of the academic year and the realization that hundreds of our students at the Tufts Entrepreneurship Center will graduate opening the next chapter in their books of life and in their careers. We know from our data that the majority will join larger companies where they will bring their entrepreneurial spirit of curiosity and innovation. Right alongside our congratulating the seniors going to work at Google, Hubspot, Linked and other companies where we can open doors, we are also closely watching and coaching a handful of companies being birthed right now as a result of this spring's very successful Tufts $100K New Ventures Competition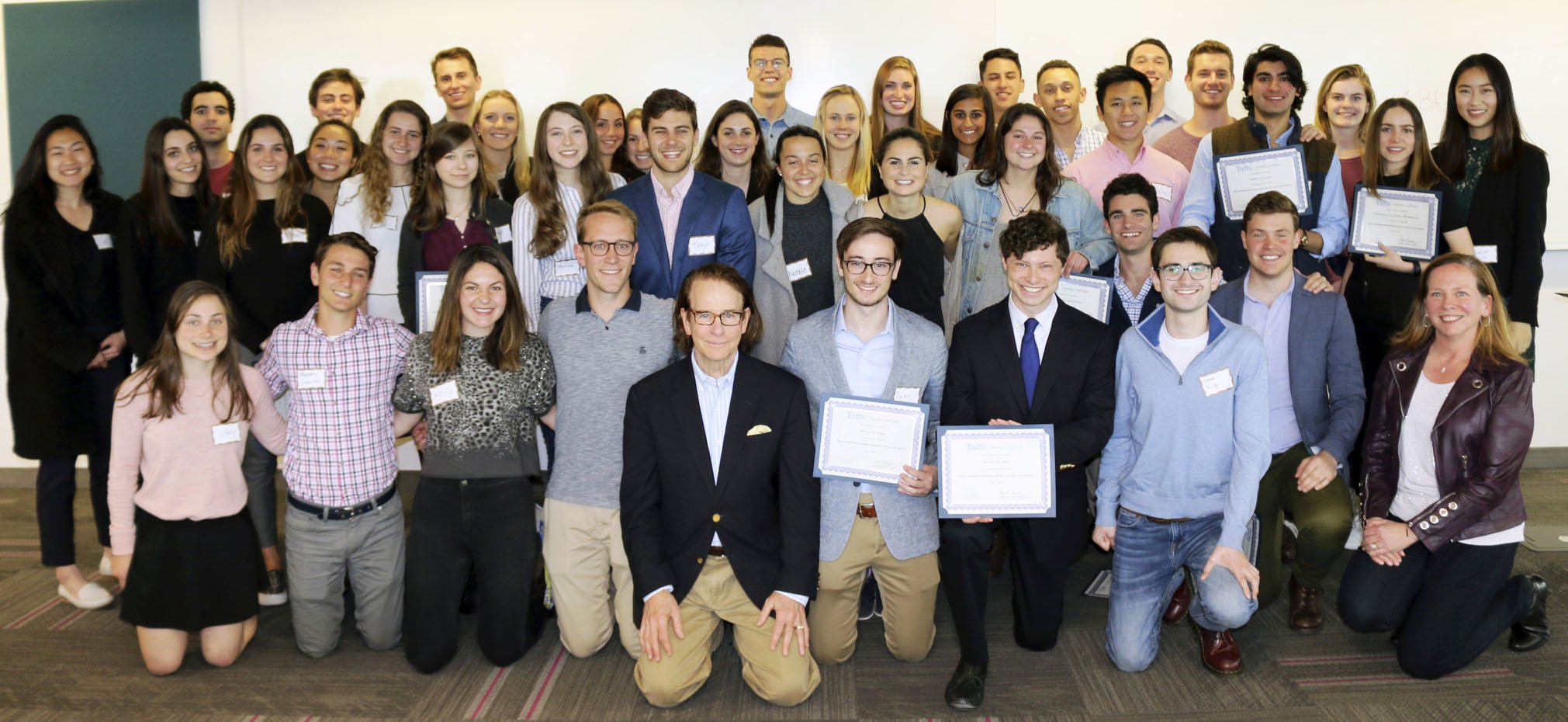 Read More
Tags: angel investing, Tufts university, Tufts ELS program, Tufts internships, entrepreneurship, jack derby professor at Tufts, Tufts Entrepreneurship, Tufts Entrepreneurship Center