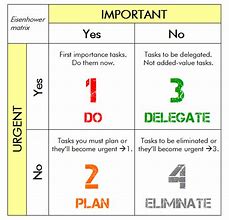 Typically, at this point in the selling season, I'd be writing this morning about the end of Q1, telling everyone to crunch it for this final week ahead, and begin prepping for the upcoming most important quarter in any selling year, But, not today!
Read More
Tags: business planning, writing a business plan, Making Tough Choices, 2020 business plans, 2020 sales plans, writing business plans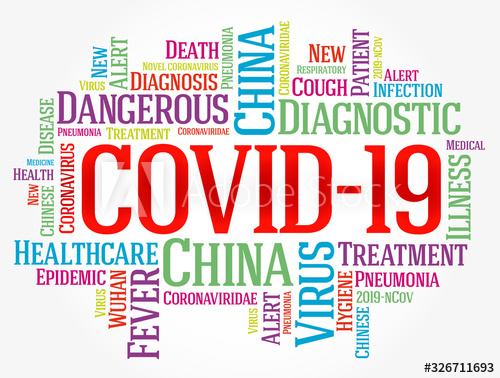 In a time of fear and concern regarding the personal and business impact of the COVID-19 virus, where do I turn?

My recommendation is listen only to the experts!

If I listen to most radio channels or watch David Muir on the evening news, in all respect, I don't know whether I should immediately drive to my Vermont bunker up on the ridge and hunker down with my six months of rations, or merely drive to Home Depot and pick up more antiseptic wipes.
Read More
Tags: sales planning meetings, sales success, value propositions, Sales Hiring & Onboarding, how to write a sales plan, creating trust in sales, 2020 sales plans, writing sales plans, sales readiness