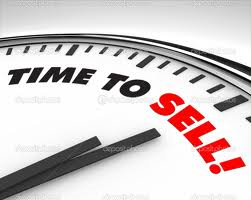 Think about it!
Monday morning, the 20th of July. One day among 365. 202 down with 164 to go.
Just one day in a decade or in 100 years or in millennia since Big Bang 13.7 billion years ago.

Time is always non-stop and always represented by change.

The concept of time is self-evident, but we rarely think about the fundamental nature of time...


...until of course, we run out of time!.
What this pandemic is teaching us is the fragility of time. We see it, we sense it, and now we always live it in both our personal and work lives. We live in an ever-expanding bubble of time listening to the daily chants of infections, hospitalizations and deaths, and, as a result, we're much more aware of time now than we were six months ago. We anticipate it and we watch it carefully in our Zoom calls. More than ever, we constantly try to balance our own time with a myriad of new demands that we never ever considered before like "should we send our kids back to school?" and "what are the safest hours to go to Market Basket?"