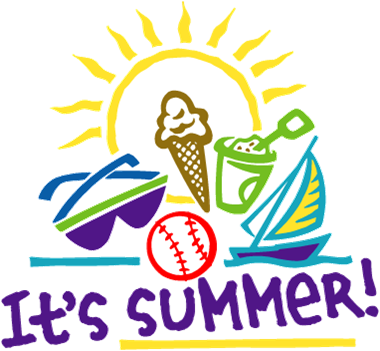 The official summa' kicks off this Saturday, -which by the way, looks like a perfect weatha' day- and we welcome in this season of beaches, barbecues and barefootin'.
Most importantly, it's time to kick back a bit, take a breath, and simplify from what we've been through over the past 100 days. We need to take a break, or at least a partial break, from the pressures of the reality of the virus and from the stress of the unrest.
Given what's been going on around us and the financial realities of where we are, I expect that the word "vacation" may have a very different meaning during the Summa' of 2020. Having said that, we still need to take a break and shut things off for a day or five or a couple of weekends since it's going to be a long road ahead to get to "recovery" whatever the word means. We also need some time to get out of the day-to-day survival mode where we've been hunkered down for the last 100 days and think a bit more strategically about where we're going to be at the end of the next 100 days.