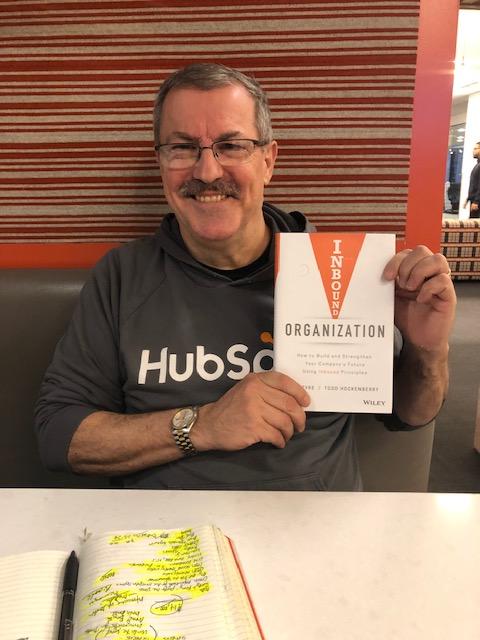 15 plus years ago, I learned the details of a new concept called "Inbound Marketing" from a young startup called Hubspot. Since I had known co-founders Brian and Dharmesh, I started to explore their website that first summer just after we moved to the NH beach. I was amazed that they were making all of their detailed content about these very different strategies to be used in Sales and Marketing available on their site for free. I actually kept wondering when Hubspot would email me with a large invoice for all the content i was using, and then I discovered that providing free expert content itself was one of the pillars of Inbound.
At the time, It made no sense to me to be giving away these jewels of expertise, but I would spend a couple of hours reading with the sun just coming up on the horizon at our new ocean house. I would then print everything out, load it into my beach bag and head out to the sand to devour what for me was an entirely new approach to sales and marketing than what I had learned as a salesguy.

Process, Tools, Technology & Math seemed to me to be much more practical than just "stopping by and bringing Dunkin' & Doughnuts"
Piece by piece over the next year, I began to put these theories into hard practices coupled with Hubspot technology and realized that we could dramatically increase sales productivity for our customers...assuming that they wanted to learn and practice the science...and the discipline...of Inbound.