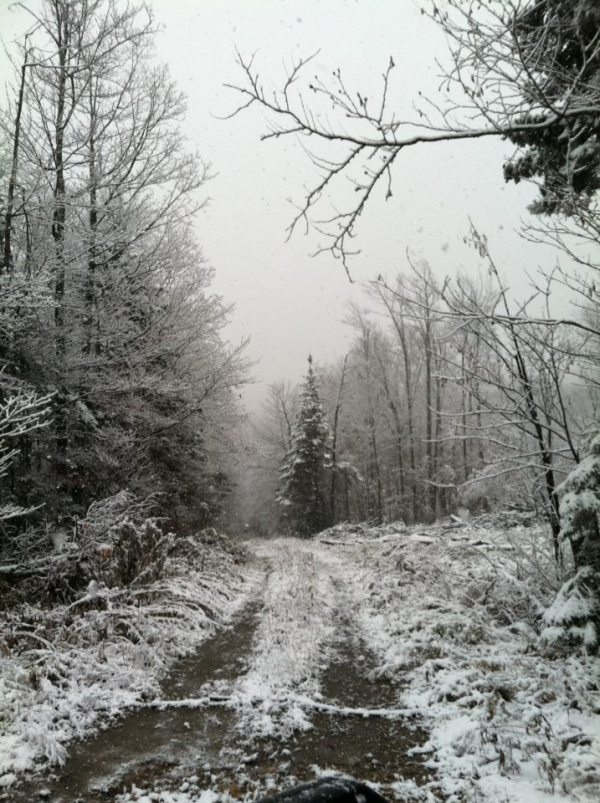 I was deep in my Vermont woodlot this past weekend picking up sticks. Low 30's, crisp and eerily quiet. Not the smartest thing that I ever did considering Saturday was the start of deer hunting season, but details are details, and time is quickly running out. All it takes now is one deep snowstorm, and the kindling will continue to stay where it has rested all summer. Most of the wood tent has been filled by Tom the Wood Guy, but I still need to haul in a couple of cords I stacked in the woods last spring, and the weather looks like it will hold until Thanksgiving. Hopefully finish this coming weekend.
Steve the Landscaper, showed up right on schedule early Saturday to go over the changes to the new, (almost completed) walkway leading to the Little Princess's studio. Other than the color of the ten feet of bluestone, the location of all of the planters, and the fact that the large rock placed on the curve of the grass wasn't "pretty enough", the LP was just fine with everything else. Since there really isn't "anything else", Steve the Landscaper, is starting all over this week, and hopefully will have it finished unless, as he said, it starts snowing again. Given that this is Vermont, and it's late November, I wonder what the likelihood of that is? Hopefully, he'll finish this coming weekend.
And then there are all of the other necessary chores that need to be finished before the snow, which is now a very long list magneted to the refrigerator. Definitely will not finish this coming weekend or in many weekends to come since one or two of these honeydo's involve really big machines with big treads, which means that they'll become a line item in that most often quoted lexicon of every Vermont contractor, which is "We'll see if we can get to it in the spring." Having lived in Vermont for generations, there are two parts of that sentence which strike fear into my idea of my neat & tidy home deep in the Vermont woods. One is "we'll see", and the other is the amorphous nature of "the spring", which some years doesn't begin until late June just before the first day of "the summa'", when everyone is way too busy to start any new projects anyhow. Vermont: 10 months of winta'; 2 months of damn poor sleddin'.
All part of the necessary planning for another Vermont winter, when in fact, other than my love of Vermont, the real reason for my putting up with snow every single day and temps averaging in the single digits most of the winter is to feed my snowboarding addiction. Just maybe this coming weekend, I'll get around to surveying the equipment damage from last year and mounting the bindings on my new Rome board for opening day at Stratton on Thanksgiving.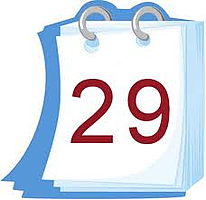 All part of the rhythm of the seasons as we edge closer to the end of this year's selling season in now less than 29 selling days. As a result, everything over the next few weeks needs to be an absolute focus on one simple thing-getting the paper. Focus on the details of your pipeline, focus on the details of the math and the probability percentages, focus on the bottom half of your sales funnel and your related arsenal of tools. And then remember: 25% of all your detailed action planning will just simply not work as you so carefully planned it, so have the Plan B and Plan C ready to go for every key account.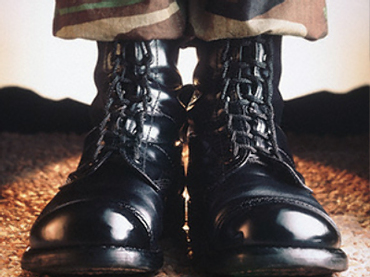 Not that it's going to help you this year, but you should think about attending our Sales Management Effectiveness Boot Camp April 1st-April 3rd in Boston. After a solid quarter under your belt, we know from our experience of five years of Boot Camps that a retuning, a look at new ideas and the opportunity to talk to other management professionals is just the thing to kick up productivity for the rest of the year.
The Early Bird Discount is $200 off our low price/high value program if you sign before January 15th plus an additional $100 off each for you and any other managers that accompany you from your company. Plus all attendees receive a free half day Whiteboarding Session scheduled at their convenience anytime during the following six months.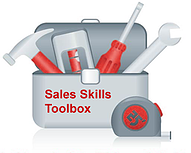 In the meantime, you might want to click on to our Sales Toolbox for a few ideas about creating sales plans for next year since I'm sure that in addition to your Day Job of closing deals, your boss is beating you up to deliver a detailed sales plan for next year.
Good Selling...and make the days count !

Jack
Head Coach