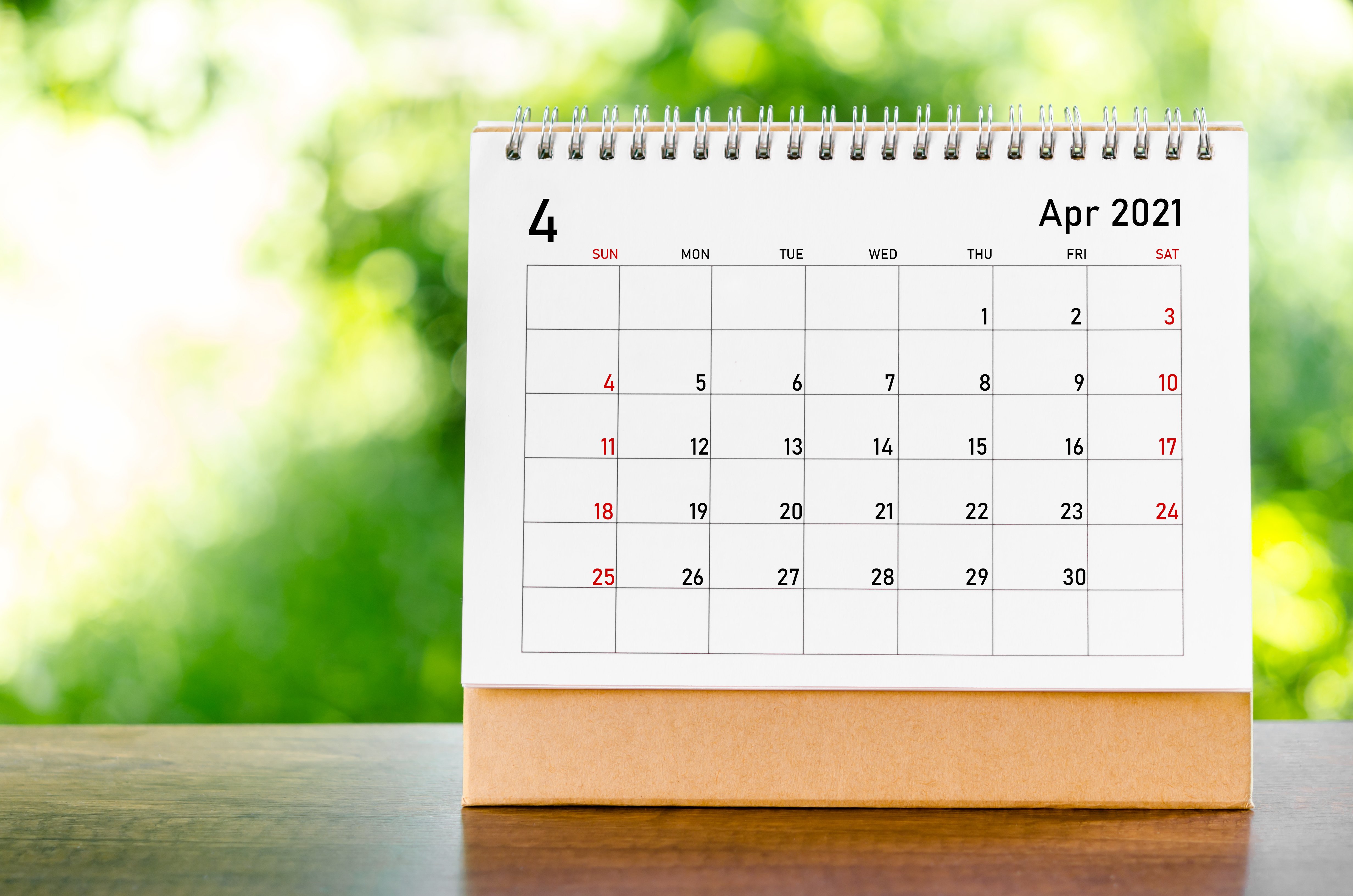 Gotta love April !!!

Hard to believe, but here we are, one year later in a very different spring of positive outlooks and what will become a roaring economy on the back half of this year. Still a bit stressed, but much less so, and, as sales pros, we're always thinking through what the quarter ahead is going to look like. This is always the excitement and the challenge of being a Sales leader. Just like any professional athlete, even with consistent training and exacting playbooks, we never exactly know what the end game or the final points on the scoreboard will be.
Just ask either side on the women's final basketball championship last week between Arizona and Stanford.