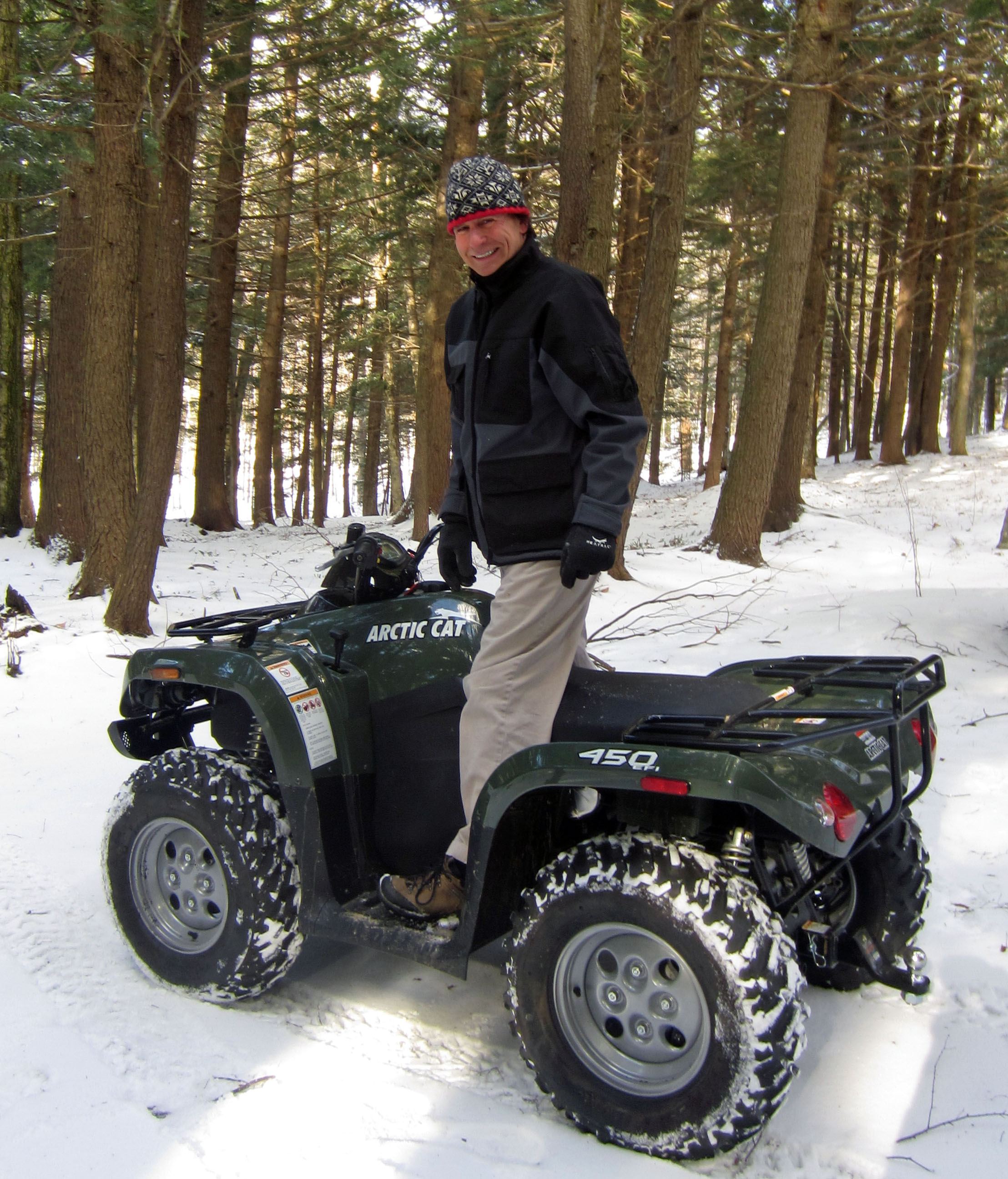 Read More
Tags: value propositions, Inboound, sales management plans, marketing planning, sales management productivity, creating trust in sales, sales careers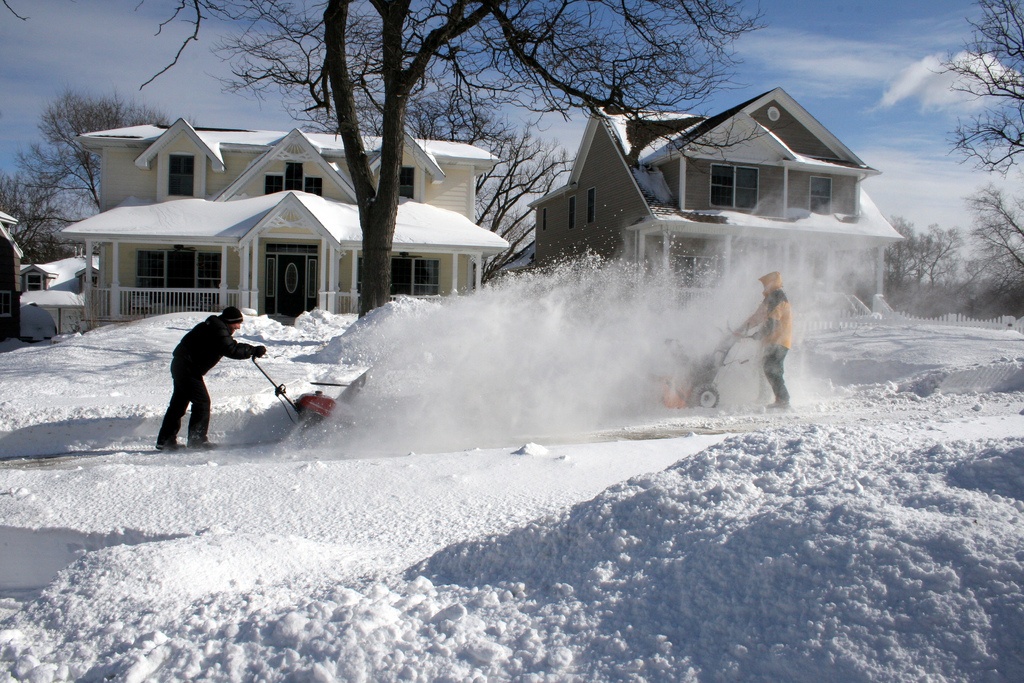 Most of us saw over two feet of snow in the past 2 weeks leaving kids with no school, power outages, numerous businesses closed and everyone hoping for the best. Unfortunately, a lot of companies marketing strategy is based on the same tactic…hoping for the best. Hoping your marketing efforts generate leads and produce a positive ROI is not a strategy. A lot of companies say their marketing plan is to work on their SEO, pay for Google Ad words, post a blog but have no idea what the ROI is for those efforts. The equivalent would be buying a very expensive snow blower but having no gas to run it and no idea how to use it while hoping it cleans the snow off of your driveway.
Read More
Tags: marketing plans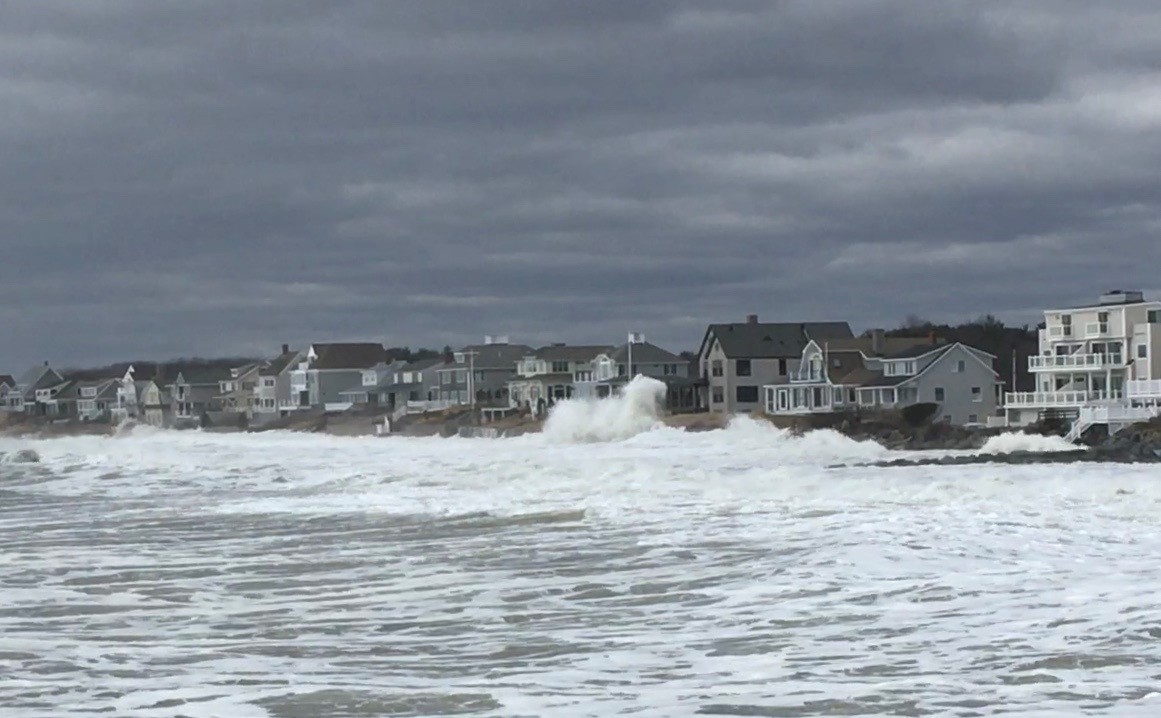 Maybe it's just the calendar as we race into March especially today sandwiched between the weekend nor'easter and tomorrow's nor'easter. Hard to believe that I was out raking in the NH yard in the sun on Sunday morning. Harder to believe that I was raking seaweed out of the grass after these waves went way over the seawall and closed the roads.

Maybe it was the bright 50 degree, sunny days just two weeks ago. "In-Like-a-Lion" March lives up to its reputation this week


All I know is that just three months from now, Memorial Day marks the beginning of the summer, and the summer means the beach, and the beach means mega-reading and mega-writing.
Nothing better for me, my psyche, my health and my curiosity than taking my overloaded beach bag out early on a Saturday morning and opening up a book about sales or marketing and taking out my writing tablet.
Each summer, I also use the time on the beach to rewrite our 115 page Writing the Winning Business Plan and our 50 page Writing the Winning Marketing Plan. If you want copies of either of these, just click on below. Actually, if you do read these now, and you have ideas or comments, just let me know, and we will make sure that we will add those comments if we can and give you attribution, as you will note in the front of the Writing the Winning Business Plan book
Read More
Tags: sales leadership, entrepreneurship, jack derby professor at Tufts, sales management plans, sales management productivity, sales plans for 2018