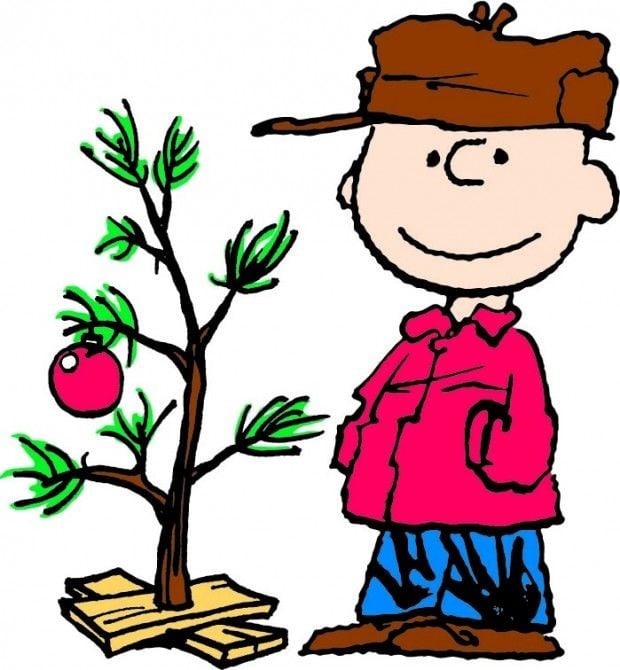 If there is one lesson in Sales that I've learned this year, it is not to overthink things !

Success in life and in Sales is all about providing the real value that your partners need and want.

If we focus at this time in this magical Christmas season in practicing just one belief, one skill, and one love for the year ahead, we will all be better salespeople, and, most probably, just better people.
Read More
Tags: Sales Best Practices, Sales Management Best Practices, improving sales productivity