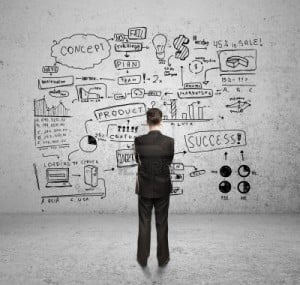 Just to light up your memory banks, way back in August, August 21st to be specific, it seemed that everyone in the U.S. was caught up in The Summer of 2017 Eclipse Fever, when for the first time in 99 years, we underwent a coast-to-coast phenomena. Pretty basic stuff, but having said that, just as one example, one million people traveled to Oregon for three day just to grab the first view of the first light. Small towns in the Midwest with populations below 1,000 welcomed tens of thousands of visitors. Tens of thousands of people overpaid for the special glasses and overnight deliveries.
And then...just as suddenly...it all ended. We packed up our telescopes and stowed our sleeping bags...and the special glasses...into our campers, and we just as quickly changed back into our workaday lives marking off April 8, 2024 on our digital calendars.

All of that craziness and hype just follows the predictability of the rhythm of eclipses. It will be the same in 2024.