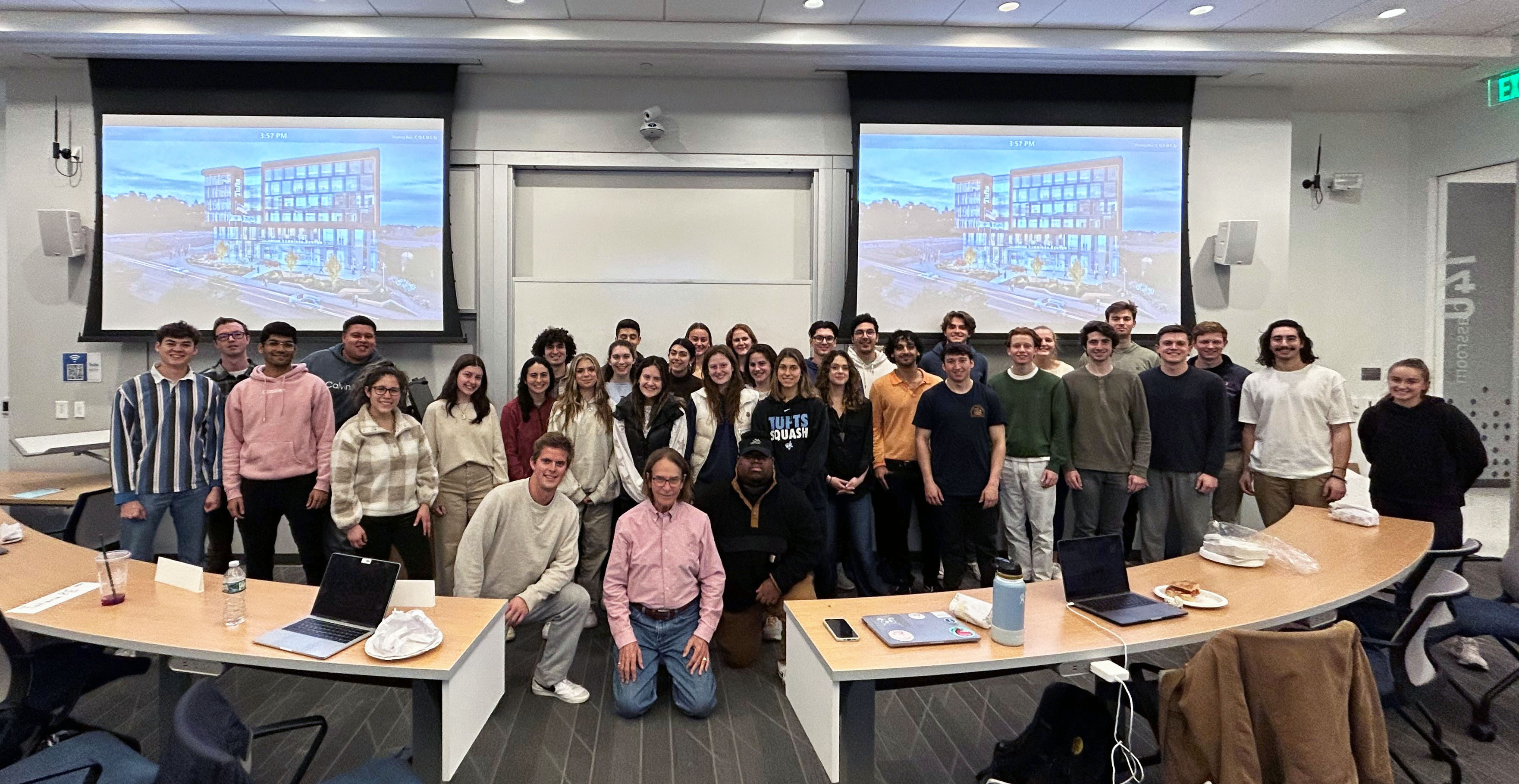 Leaving a wonderful Thanksgiving, we're now full speed ahead into the holiday season
With 13-14-more real selling days in the Q4 season, we're updating forecasts daily.
After weeks of working on our 2023 business plan, we're deep in the season of budgeting.




And at Tufts, the reality of the seasonality of the last class of the semester, occurred this Wednesday after 12 weeks of content including 10 technical lectures from my alums and my TAs ranging from pricing to SEO, PR, research, competitive analysis, social ad buying, blogging, the art of presentations, budgeting and much more. Added to this was one HBS case study, 36 individual value proposition presentations and Hubspot Inbound Marketing certifications.
Then it all came to a close on Wednesday with a team lunch and a final presentation from another extraordinary marketing executive alum on her process of bringing together her own marketing plan. Next week are the final 90-minute presentations to their host management of their team projects where 40% of their overall semester grade is decided by the management of their companies on the depth and quality of their marketing plans constructed over the semester. For me, it's been an extraordinarily exciting semester which has resulted in strong academics and 18 new part-or full-time jobs generated from the course.
Read More
Tags: Tufts university, Sales Hiring Perfectly, Teaching entrepreneurship, Derby Entrepreneurship Center at Tufts, 2023 Business Planning, 2023 Sales Planning, Derby Entrepreneurship Center