Generate Tactical Deliverables with Retreats
We believe firmly in the process of taking management teams away from the physical location of their offices so that everyone, as a team, has the opportunity to reflect and think deliberately through the longer term growth strategies and short terms tactics that are going to be employed to ensure the growth of the business. We use these processes to accomplish a number of objectives depending on the deliverables set out by senior management team.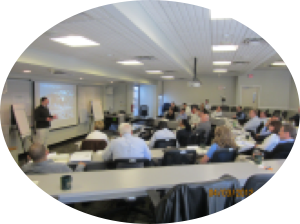 We Facilitate:
Strategic planning ensuring consensus on direction over the 18-24 months.
Business and departmental quarterly tactical plans over 12 months
Quarterly sales and marketing effectiveness plans and reviews over 3 and 6 months
During these meetings, we collectively:
Solve the issues that may be slowing down the progress and effectiveness of either the overall business or specific departments.
Identify growth opportunities and create tactical solutions in real time to take advantage of those opportunities.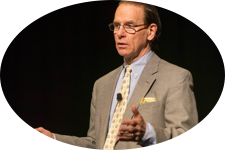 Identify Goals & Create Plans of Action
Different from most management retreats, since all of us have deep backgrounds in operating companies, we guarantee that the outputs of these retreats are very tactical such that everyone leaves these meetings not only with directional consensus and total buy-in and specific accountabilities defined, but also with specific deliverables and assignments.
These retreats range from...
One day diagnostic Whiteboarding Sessions to...
Multi day Senior Team Management Strategy Retreats to...
One day Vision and Mission Setting Sessions, to...
Quarterly Review & Best Practices Sales Meetings
Each of these programs is meant to bring individuals collectively together, build tight directional and tactical consensus among the attendees and define specific accountabilities and responsibilities.
We also make sure that we hold these meetings in interesting locations with comfortable surroundings and excellent food and accommodations since what we have found over the years of facilitating hundreds of these meetings is that the retreat environment is very important to stimulating management effectiveness and creativity. Locations that we typically use, and are able to arrange "special" accomodations, are...
Our responsibility is to provide...
all of the meeting facilitation,
the management of the logistics
note taking
management exercises
total consensus among the team
...such that the attendees can focus on their involvement and the outcomes of the meeting.process