Whiteboarding Sessions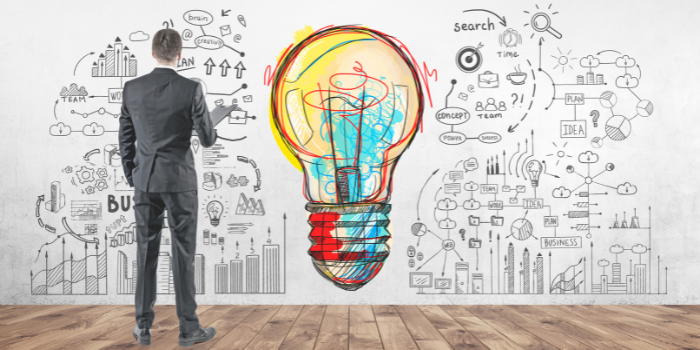 Our Whiteboarding Sessions are intensive, one half or one full day discussions custom-designed to explore specific issues, opportunities and objectives that have been raised internally. These sessions are typically held with either one manager or with a small management team including the CEO and/or the heads of Sales, Marketing, Finance or Operations.
Based on analyzing the primary business categories, our Whiteboarding Sessions quantitatively and qualitatively focus on the business as it relates to the company's core competencies, the management, the market, financials, and, most importantly, the Sales and Marketing processes.
These Whiteboarding Sessions encompass the primary operational and management categories of your company, while looking at the current and projected business environments into the balance of the year. At the end of the session, the CEO or the head of Sales is provided with the following:
An objective assessment of the business and its opportunity for growth

Specific recommendations for improvements and exploring new opportunities

Detailed recommendations for improving Sales and Marketing tactics

An outline of an implementation model to move forward

Specific "Next Steps" in order to get to an overall growth plan
We also...
...continue to work with you in any of the following roles
Strategy or business planning
Sales and/or Marketing tactical planning

Sales & Marketing productivity improvement

Customer & market research

Hiring plans

Interim management execution

Venture or PE fundraising
Pricing...
As with all of our consulting processes, we have a simple pricing model, which is the same for all members of the firm and all customers. Just connect with any of the senior partners, and we can take you through the formula. For project-based assignments, of course, we provide you with a not-to-exceed budget.


Let's discuss what you have in mind. Just email any of the senior partners,
and we will set up a zoom to discuss your ideas and objectives.

-Jack Derby at jack@derbymanagement.com, 617-504-4222