Senior Management Planning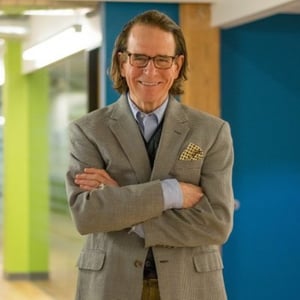 We've found that the job of building businesses and creating success today is increasingly difficult for even the most experienced business managers.
We also recognize that success comes more quickly to those managers who are openly able to say, "I don't know," or "I'm having problems," or "I'd like to explore a few different ideas."
Today's more complex market require the drive of senior managers who are ready to grab hold of the challenges in building a business and move it forward. These are people like you who have the will to demand growth and are bold enough to explore the innovative strategies
We provide a confidential one-on-one sounding board through which your ideas and tactics are challenged, operations are objectively analyzed, and real-life improvements are created in the short term. Our strategic and business planning facilitated through highly interactive Whiteboarding Sessions and two day management retreats are developed to equip the senior management of your company the processes and tools you need to achieve your 2020 objectives.
The format of these sessions is typically...
...

a half-day whiteboarding session to begin the process, to set objectives, and get into the details.

...

. a one or two day (two days are highly recommended) management retreat.

…

a face-to-face meeting every two or four weeks depending on the need.
.

...

weekly scheduled telephone calls. .

...

emergency calls at anytime
"At one time during our growth, the picture for Ward Leonard looked bleak. Everyone was dispirited. 12 months later, we posted excellent results and have continued to grow very nicely since then.

Today, we have firm operating objectives bought into by a revitalized management team and tied into performance bonuses. Every year, we are growing consistently. Shipments are on schedule and orders and backlog are up. We are just now in the process of completing a major acquisition that will almost double our size.
We owe much of this to Derby Management who came into our company in January of that year and perfectly executed an amazing turnaround for me and our company. Jack and George continue to work with me and our management team as a strategic advisors on a continuing basis."