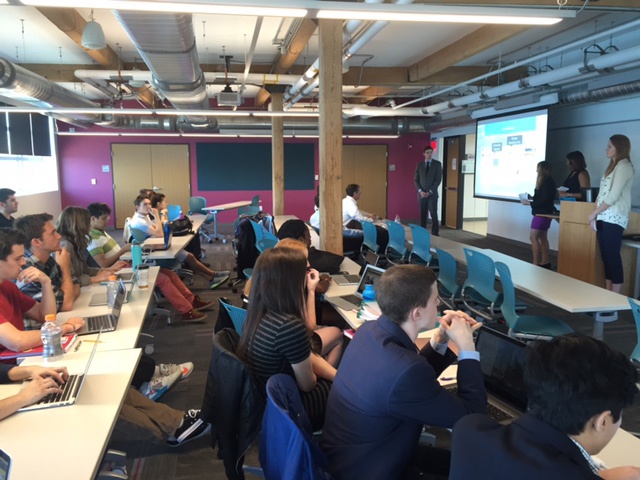 It all comes down to this..
The 13 week sales cycle ends a day like today
Final Tufts management presentations today and next Wednesday
Close the deals today and next week successfully, and everyone goes home with high marks
When I first started teaching Marketing at Tufts 10 years ago, I knew that I had to do something different because there was no way that I would hold the attention of 30 bright Millennials, who were not majoring in marketing, past one class, let alone 13. So, I took best practices that I had learned from Professor Jung-Hoon Chun at MIT, and, at that time, my 10 years of teaching business planning and marketing in his mechanical engineering course, where I continue to lecture. Those best practices provide...
Read More