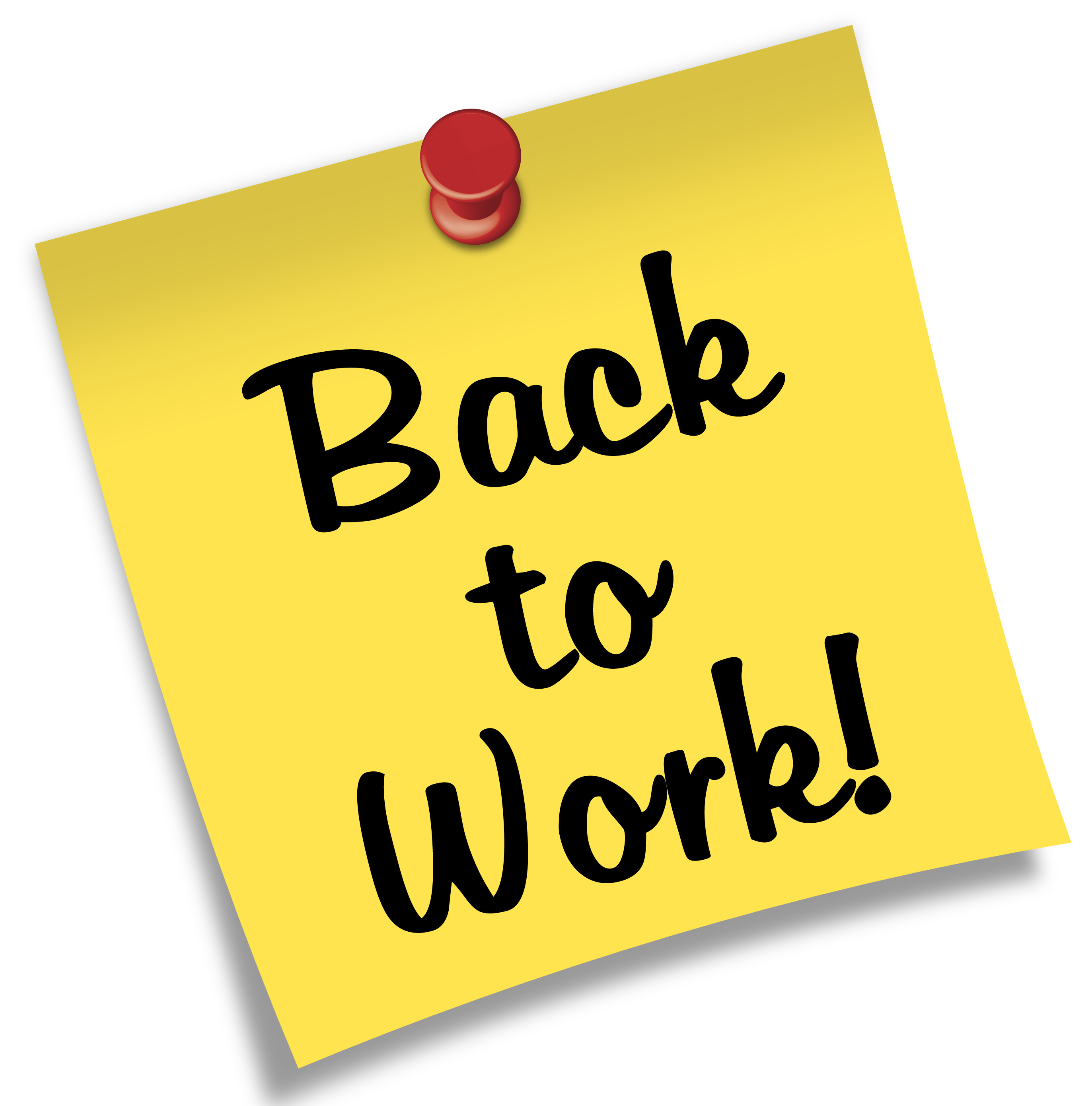 Questions:
When will we get back to work?
When can I start selling again?
What's the messaging I should be using?
In a few hours, I'll be leading a webinar with 100+ business owners of New England destination hotels and vacation resorts who are looking for answers to these and 60 plus other questions that they've submitted in advance.
These are the people right at the epicenter of the struggle who have had hundreds of cancellations for long-planned weddings, reunions and business conferences planned specifically around "getting away to the peaceful, bucolic and quiet beaches and mountains of New England". And now, they have nothing but questions, time on their hands and the adjacent fears of unpaid bills and not knowing what to tell long term employees that they've already laid off.