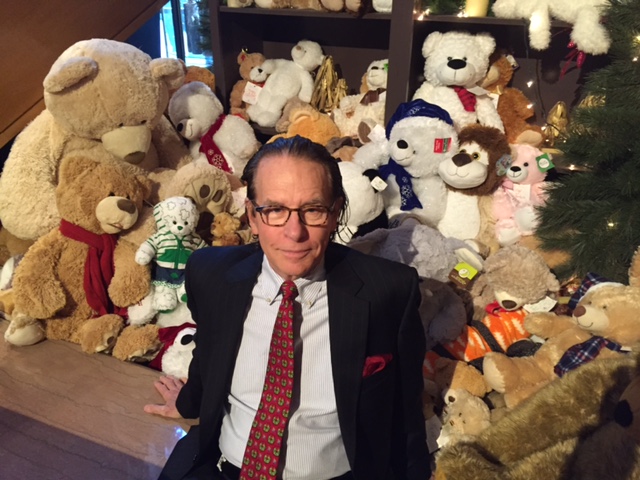 Good Morning & Merry Christmas!

First, and most importantly, I along with my Christmas friends here just want to wish everyone who tolerates me in my weekly outreaches from my work in Boston, my NH beach, my roots in VT and, of course, my beloved Tufts, a very, warm and wonderful Christmas and holiday break!
Enjoy, relax and take a walk in the woods or on the beach while you hug your family and thank them and yourself for whatever has occurred in your life and your business this past year!