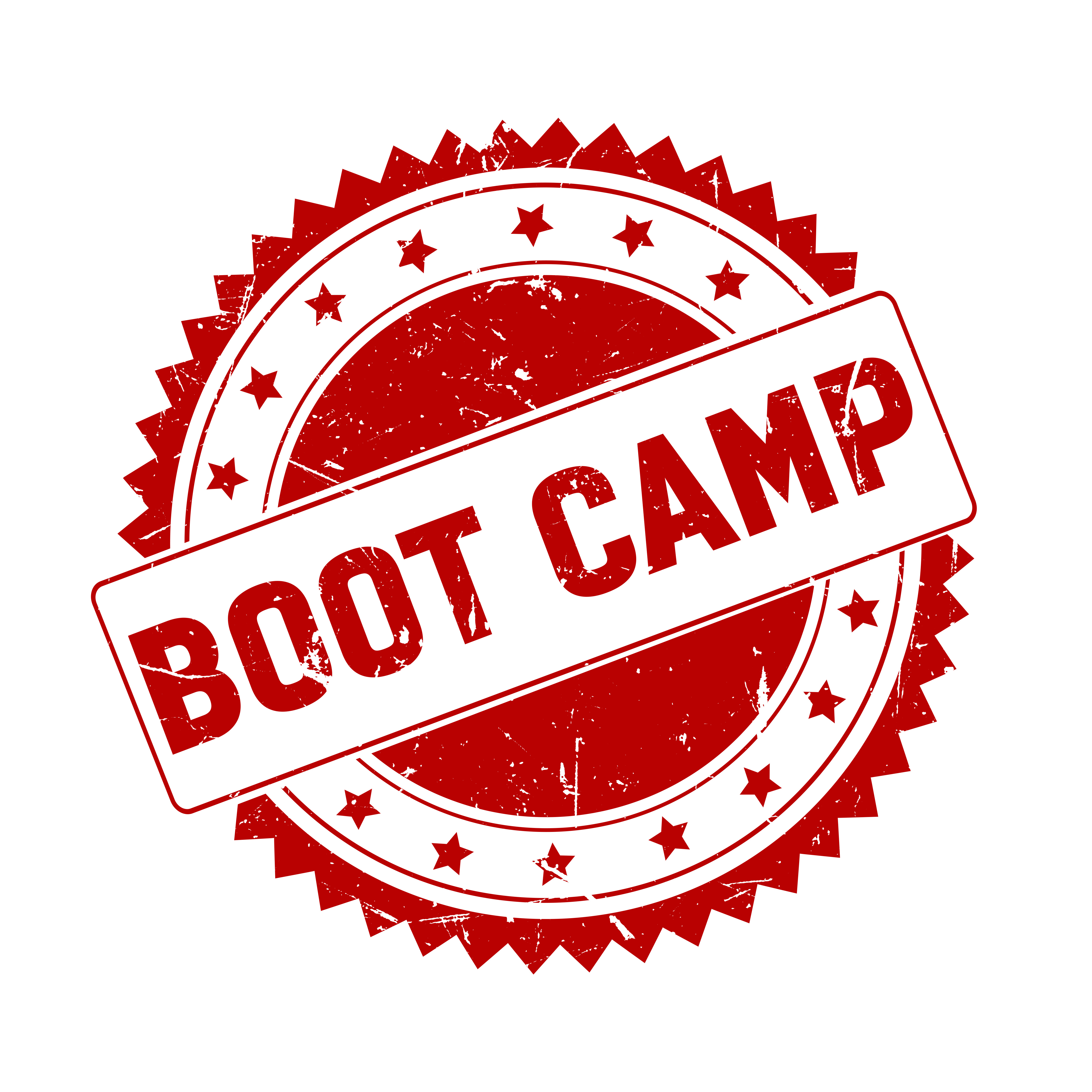 Rarely, as in never, do I get into a discussion in this blog about politics, and to a large degree this post is not about politics, it's just about the science, the data and the sources of the truth behind the pandemic and its impact.
What each of us should be doing at this time is to identify our own "single sources of truth" regarding the disease, the impact that it's making on our physical and mental health, and the devastating effect on our businesses and our jobs.

The only way we can fight back is with discipline in what we do, how we act, and how we sell and market our products
.
Six months into this, we clearly know the facts...