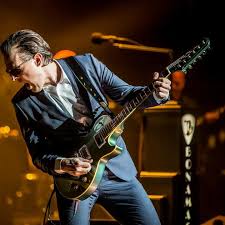 If it wasn't for bad luck, you know, I wouldn't have no luck at all
There's a superb classic blues song sung by R&B greats, Ray Charles, Albert King, Stevie Ray Vaughn and my personal favorite Joe Bonamassa, about luck...or in this case...bad luck.
On Friday the 13th, I thought that it was appropriate to kick off today as we enter the season of 2023 sales and business planning meetings with a couple of thoughts about luck.
Bottom line: Never plan on luck, optimism or even best efforts! What will happen, will happen only as a result of you and your team's personal involvement and rigid commitment to a planning process this year.